Overall net sales in mutual funds decelerates as appetite for balanced and equity strategies weaken, says industry report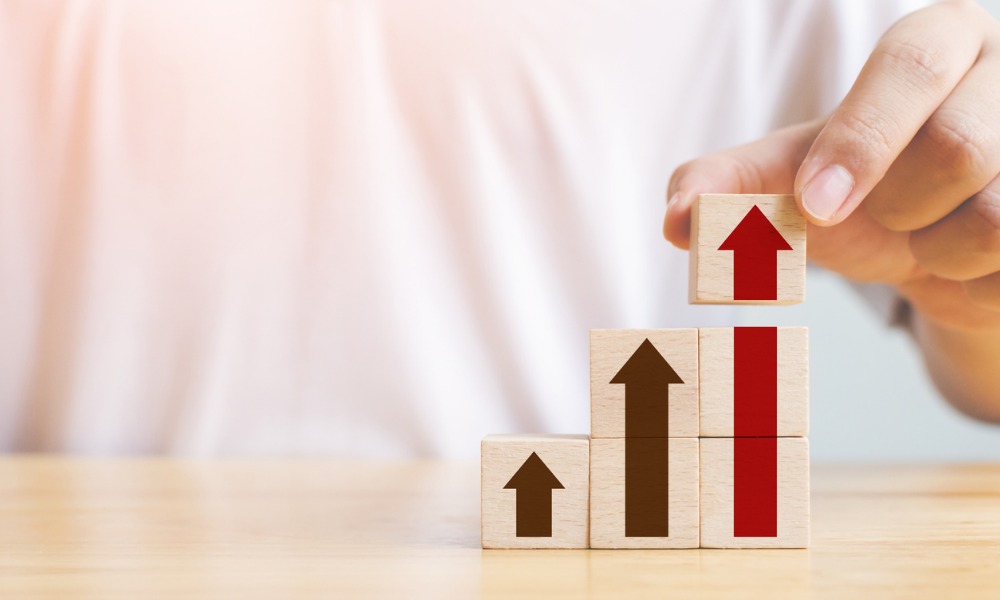 Canada's mutual fund industry saw a slowdown in net sales last month as investors exhibited decreased appetite for balanced and equity funds, according to the latest report from the Investment Funds Institute of Canada.
For the month of April, IFIC reported total inflows of $4.57 billion going into balanced mutual funds, a significant slowdown from $8.99 billion in March. Net sales into equities slowed by a more modest degree, going from $4.54 billion to $3.61 billion over the same period.
The demand for fixed income, however, surged significantly. Net sales of bond funds during April clocked in at $1.39 billion, a ninefold increase compared to the $151 million recorded the previous month.
Overall, sales in mutual funds in April amounted to $9 billion, a weaker showing than the nearly $13 billion that the industry raked in during March.
Net assets in mutual funds overall ticked up modestly from $1.85 trillion in March to $1.88 trillion in April. Balanced, equity, and bond funds finished last month with $924.9 billion, $658.5 billion, and $252.9 billion in net assets, respectively.
Meanwhile, net sales for ETFs overall accelerated, with $5.53 billion recorded in April compared to $4.70 billion in March.
Inflows into balanced and equity ETFs both decelerated: net sales of balanced ETFs slowed from $413 million in March to $339 million in April, while equity ETF net sales declined from $3.1 billion to $2.8 billion. Demand for bond ETFs jumped from $815 million to $1.43 billion.
All in all, ETF net assets grew modestly over the month of April, rising from $278 billion to $288 billion.