Preference for low cost and experienced providers among possible determinants of inclusion in portfolios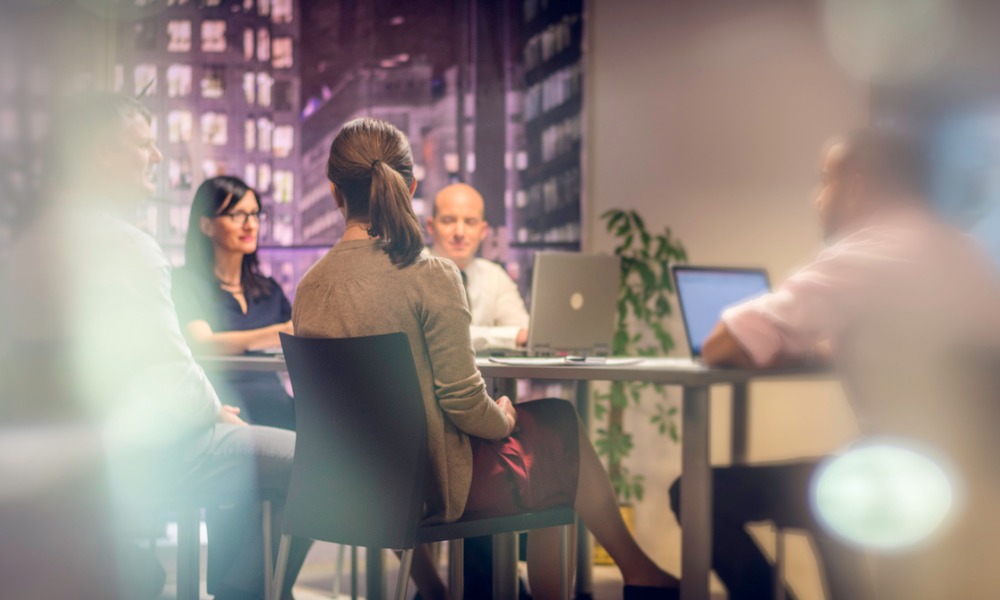 While mutual funds still hold a significant proportion of global AUM, the continued inflows into ETFs has galvanized their status as a preferred investment vehicle. And as suggested by a new report by Broadridge Financial Solutions, that trend isn't going to stall anytime soon.
According to its ETF 2020 Outlook, which draws from a survey of 513 financial advisors with at least US$10 million in assets under management, 83% of advisors have increased the proportion of their AUM allocated to ETFs over the past two years. Meanwhile, 73% said they anticipate increased AUM allocations to ETFs over the next two years.
On average, the respondents said that they have 29% of their AUM invested in actively managed mutual funds, with ETFs a close second at 27%. But Broadridge predicted that ETFs will overtake active mutual funds in advisor asset allocation over the next few years, with 55% of advisors shifting to ETFs saying that active equity mutual funds will be the primary source of the assets they will move into ETFs.
Plans to shift from active stock mutual funds to ETFs were more rampant among younger advisors (64%), which Broadridge said could drive long-term shifts in product preference as older advisors retire and transition their business.
Low cost was by far the most common reason behind planned increases in ETF use, cited by almost half of advisors (49%). Advisors in the survey also tended to favour broad market index ETFs: ninety-five per cent said they use U.S. market index ETFs in client ETFs, while 73% said they use foreign market index ETFs, and 68% said they use ETFs focused on specific sectors and industries.
While all the participants use ETFs, around one third (35%) said they have moderate to no confidence in their knowledge level. That suggests an opportunity for asset managers to improve advisor education, further supported by the fact that 38% rated the information and analytic tools to evaluate and select ETFs at their disposal as "fair" or "good."
The survey also points at difficulties faced by fledgling ETF providers to amass AUM. When asked what ETF providers they use, more than half of advisors in the survey cited BlackRock (93%), Vanguard (72%), and State Street Global Advisors (62%). A vast majority also said they consider a long history with ETFs (94%) and expertise in specific categories/sectors (93%) as "very" or "somewhat" important when selecting an ETF provider.