The new course follows curriculum requirements set out for MFDA members to offer ETFs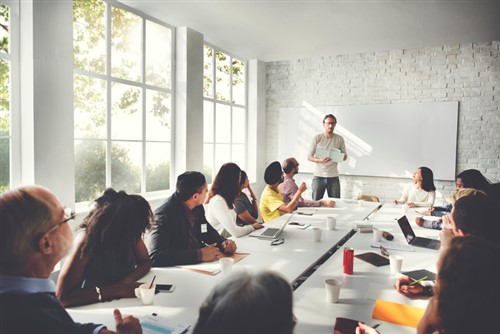 Learnedly, a modern training platform for Canada's financial services industry, has announced the launch of a new ETF Proficiency Course for its users. The training course follows curriculum requirements set out by the Mutual Fund Dealers Association of Canada (MFDA) for mutual-fund representatives to offer ETFs to clients.
"ETFs are a growing part of the investment landscape for Canadians," said Learnedly founder John Waldron. "We created this course to help more financial professionals have meaningful discussions with their clients about ETFs and how they can fit in a client's overall investment strategy."
According to a statement from the company, the course is online and video-based. Accessible on mobile devices, it can be completed even offline using Learnedly's mobile app for iOS and Android devices.
"Every video is just three clicks away with the Learnedly app, so our learners can start and stop the course whenever they have two or three minutes to spare," Waldron said. "We are putting the learner in control."
Upon completing the course, which Waldron said has been accredited for three professional-development credits, a learner will be given a blockchain-secured digital certificate that employers can verify easily using one-click authentication. For each certificate that is issued, a 64-alphanumeric-character password is generated and securely stored on an encrypted blockchain ledger, which prevents the use of altered or fake credentials.
The ETF course includes an introduction to ETFs, primers on ETF regulation, the features and risks of ETFs, discussions on the mechanics of exchange trading, and numerous other considerations in ETF investing.
Related stories: