Expert says reasonably low fees versus fund peers adds to appeal amid volatile markets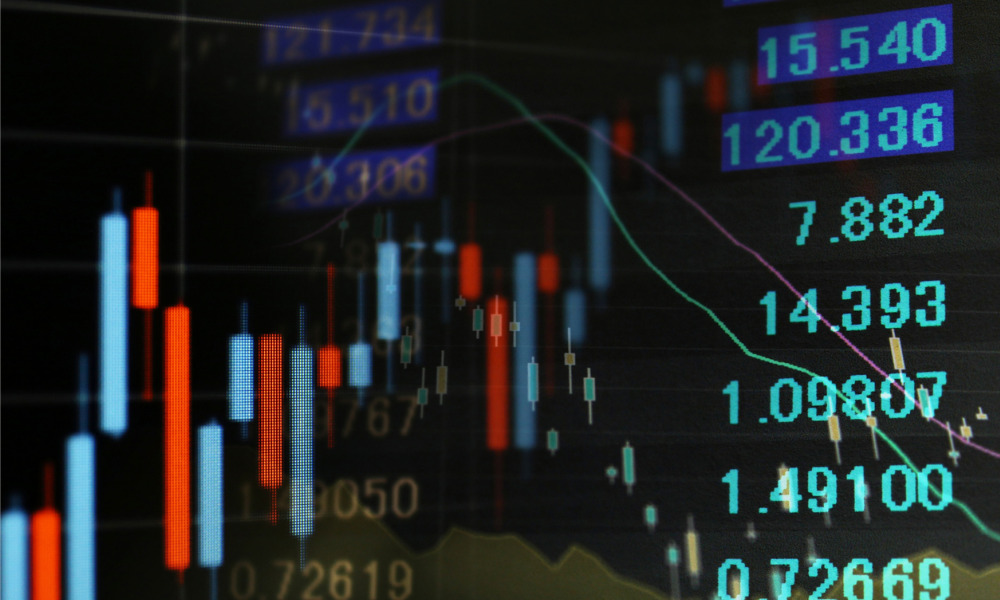 The best year for active managers since 2009 is on the horizon.
Almost half (49%) of large-cap domestic equity funds in the U.S. outperformed the S&P 500 in the first half of 2022, according to data from S&P Dow Jones Indices, while the S&P 500 experienced a 20% total return decline during the same period.
Over the course of the entire year in 2009, 52% of the funds outperformed their benchmark indices. The S&P 500 increased by 26%.
"Declining markets make active management skills all the more valuable, and our report shows that a significant minority of active managers were able to outperform in several categories," according to S&PDJI.
Read more: What's next in the duel between active and passive?
Large-cap U.S. equity volatility and dispersion have both been on the rise since 2017, with dispersion on track to reach its highest average annual reading since 2009, "which is perhaps not coincidentally the last time we saw this level of outperformance for large-cap domestic equity funds," S&PDJI wrote.
With careful stock selection, there is a higher chance of producing above-average performance.
At the end of 2021, passively managed funds had S&P 500 index benchmarks worth US$7.1 trillion, while actively managed funds had benchmarks worth US$8.5 trillion.
"One of the key takeaways from the latest SPIVA data was the active managers can outperform in volatile markets, but it helps even more when the fees are relatively low compared to fund peers. Increasingly, asset managers have offered competitively priced active ETFs," noted Todd Rosenbluth, head of research at VettaFi.
Read more: While mutual funds suffer losses, active ETFs continue to flourish
While SPIVA data for Canadian funds during the first half of 2022 is still to come, S&PDJI reported that two thirds (67%) of Canadian equity funds underperformed their benchmark over the trailing one-year period ended on December 31, 2021. Their performance was worse over a 10-year timeframe, with 81% lagging their benchmark.
U.S. equity-focused funds had the worst record among Canada-listed funds, with 91% underperforming their benchmark on a one-year basis and 93% lagging over a 10-year timeframe.