Technology drawdown has been thematic, meaning many investors are leaving reasonable valuations on the table, says portfolio manager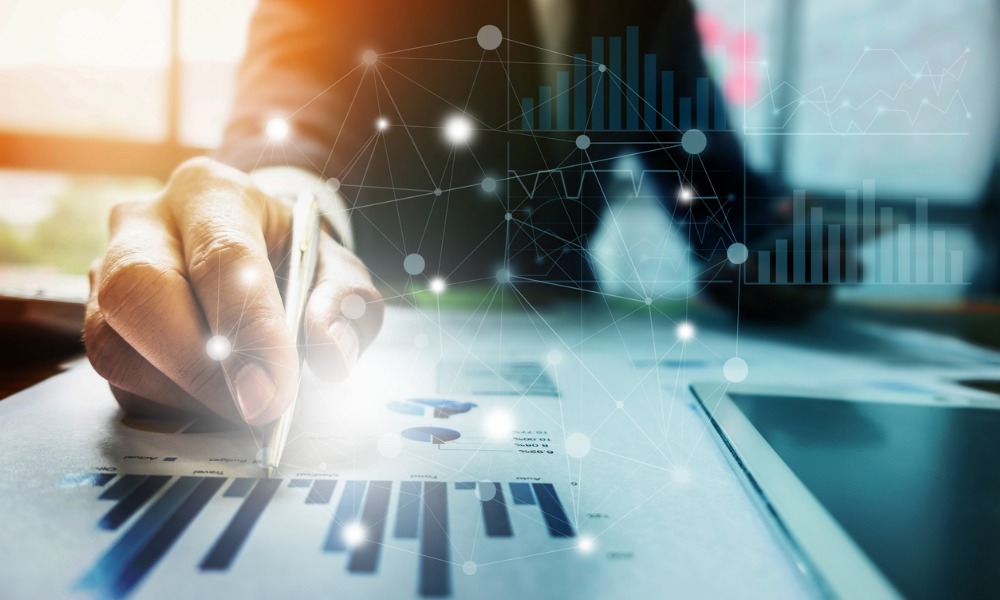 Investors would be wise to be more discerning when it comes to market rotation and not get drawn into a broad-based thematic shift.
Many technology stocks and funds have taken a hit as people move assets into more cyclical businesses to take advantage of an expected economic rebound.
But Matt Peden, lead portfolio manager for the Invesco Global Select Equity Fund, which has $1.8 billion in AUM, told WP that anytime decisions are not made on a company-by-company basis, it's likely certain businesses will become overvalued, and others undervalued, because they've been lumped into broader thematic categorizations.
"What we're seeing is investors aren't being overly discerning, and their stock selection is very thematic," he said. "They're shifting out of anything technology related, irrespective that some will already be at a quite reasonable valuation.
"Then, conversely, they're shifting into sectors that will benefit from an economic rebound. But many are already questioning whether or not the recovery is priced into the more cyclical, economically sensitive companies that they're purchasing."
Peden's fund is currently overweight emerging markets and Europe, excluding the U.K., and underweight the U.S. and Japan. Peden said the problem with a broad shift out of technology is that it fails to take into account the sector's different segments.
In one segment, you had companies without established earning power, without a proven business model, and that had benefited from significant funding. Often, these companies had strong exposure to cloud computing, which was a big thematic investment last year in particular. However, Peden said that his fund found many of the valuations of those companies were elevated and pricing in "quite optimistic assumptions, to say the least".
However, in another segment, the more established technology players, companies like Facebook and Alphabet, had also grown through the pandemic but had valuations Peden found reasonable. They had businesses with very strong profitability, high return on capital, and were generating significant cash flow.
In many cases, these companies are trading at lower multiples than many of the typical cyclical businesses that investors have flocked to based on expectation around an economic rebound.
Peden said: "Essentially, investors were just shifting out of the sector in general, without differentiating between those established profitable technology players and those that were yet to be established and proven in terms of the long-term viability of their business models.
"That's led to opportunities in established profitable players like Facebook, which is trading at quite a reasonable valuation."
Meanwhile, Peden sees growth opportunities in China despite near-term headwinds around potential anti-trust concerns. Longer-term, he believes the growing middle class is now accounting for a more significant proportion of the market, driving growth in a wide range of businesses that are more consumer-oriented in nature.
The likes of Alibaba and Tencent, and even PDD, a social e-commerce company, have been investigated by government, which has caused a correction. Peden said: "We feel that in the long term, they're still quite favourably positioned. There may be some fines or maybe some modification to the current businesses, but they will remain, many of them, the dominant platforms within China going forward and will benefit from the underlying growth of the market."
Another aspect of the China outlook that was attractive from an investor's point of view was its stringent lockdown and strict quarantine requirements for international travellers, resulting in the pandemic being brought under control relatively quickly.
Peden added: "That was mostly seen last year, early in the spring and the first half of the year, when a lot of businesses in China and companies with exposure to China did recover more rapidly versus other regions such as the U.S. and Europe, where they were really in the midst of the pandemic when China was beginning to reopen."