Asset manager 'thrilled' to secure former BlackRock executive as leader of Canadian division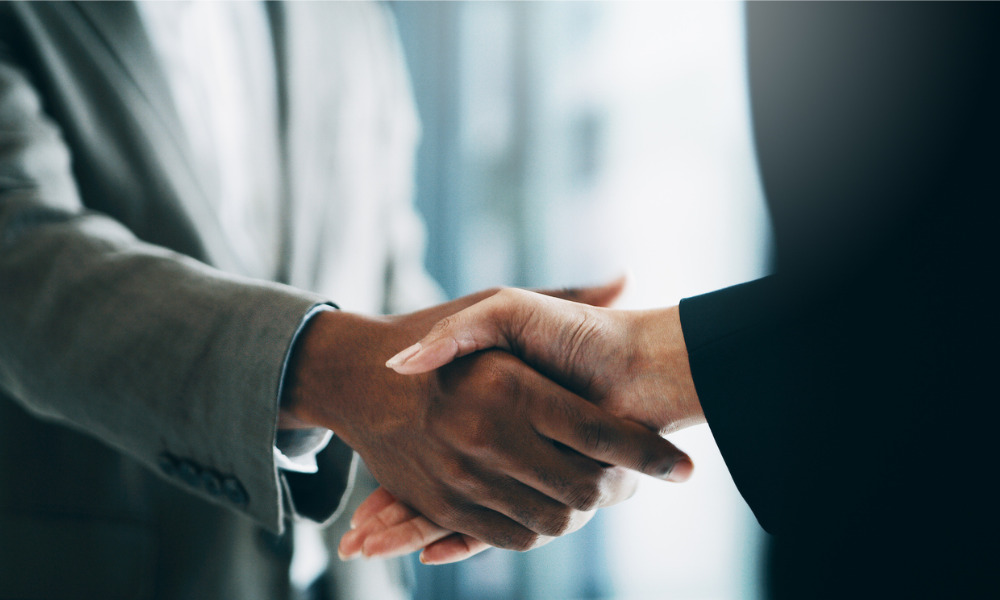 Invesco has announced that Pat Chiefalo has been named its new Head of ETFs & Indexed Strategies Canada, effective immediately.
Chiefalo, who will be based in the Invesco office in Toronto, will report to Anna Paglia, Global Head of the ETFs & Indexed Strategies.
"We could not be more thrilled to have Pat join our ETF business, his expertise and tenure in the industry will be an asset to our continued growth in Canada," said Paglia. "I am sure that he will bring the innovative, client-centric spirit that drives our global ETF businesses to our Canadian line-up."
Paglia has led global growth for the Invesco ETF business since May 2020. A press release said that a key tenant of her strategy for the business has been to appoint strong leads who understand the differences in their individual region and can align Invesco's global vision into local strategies.
"I'm incredibly excited to be joining Invesco as we renew our commitment to the Canadian ETF market," said Chiefalo. "ETFs remain in the early stages of growth in Canada and with Invesco's focus on innovation and commitment to clients, we'll be able to deliver portfolio solutions investors need to achieve their financial goals."
Chiefalo has more than 11 years in prominent roles which have shaped Canada's ETF industry. Most recently he was managing director and head of iShares Canada and board member of the Canadian ETF Association and the Investment Funds Institute of Canada. Prior to this, Pat created and led the ETF research efforts at National Bank Financial.