Disparate rules on use of money raised and disclosure raise risks of greenwashing among Chinese issuers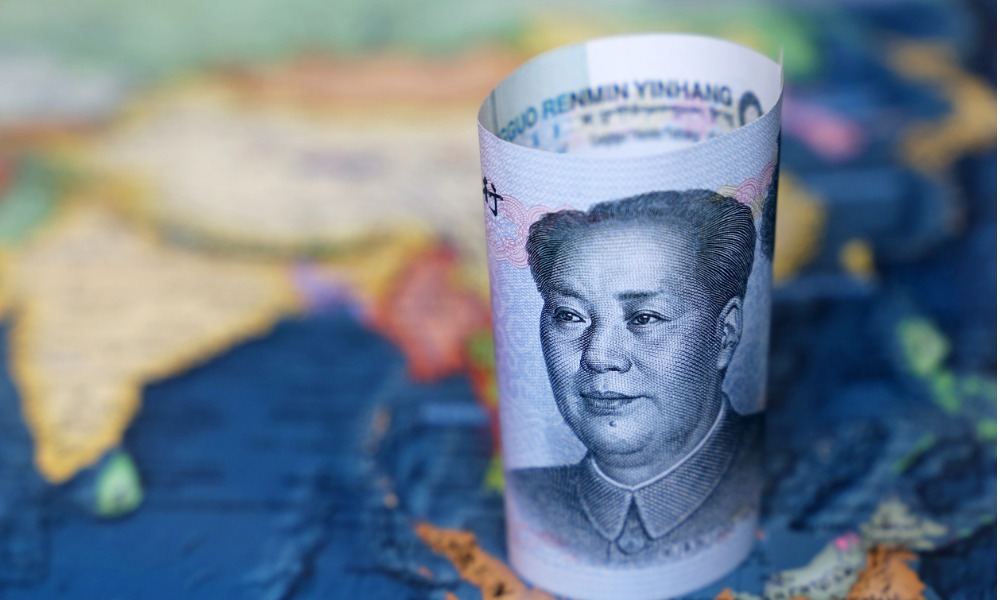 As China embarks on journey to cut down its carbon emissions, companies in the country have taken to issuing green bonds as a way to help fund the transition. Unfortunately, some of those bonds may not meet the expectations of environmentally conscious investors from other countries.
Citing data from Dealogic, the Wall Street Journal said that green bonds issued by Chinese firms for the year up to May 26, counting both onshore and offshore debt, have amounted to US$20.7 billion. Globally, issuance of green bonds so far was roughly US$160 billion. Both numbers represent records compared to the same periods in previous years.
Driving that activity is a pledge made by President Xi Jinping for China to achieve carbon neutrality by 2060. Yi Gang, the Governor of the People's Bank of China, has said that the country's net-zero target could have an annual price tag of 2.2 trillion yuan by 2030, and 3.9 trillion yuan by 2060 – equivalent to US$342 billion and US$606 billion, respectively. Given those estimates, Yi said government funding would be "far from enough" to reach Xi's targets.
While the quantity of Chinese green financing has been impressive, its quality is another question altogether. A preliminary analysis conducted by the Climate Bonds Initiative found that out of 127 green bonds issued in China, 33 fell short of CBI's criteria. The group said bonds sold last month to support solar panel projects by Zijin Mining Group and by China Petrochemical Corp., otherwise known as Sinopec Group, were questionable based on data disclosed in the prospectuses.
"These panels will very likely support their own businesses, which are mining and the extraction of oil," Alan Meng, head of data analysis and services at Climate Bonds Initiative. Speaking to the Journal, he cited Sinopec documents laying out plans to install the solar panels in the company's oil fields.
A more common problem, CBI found, related to how the proceeds of bond sales would be used. The internationally accepted cap on the amount that can be used to fund a business's daily cash needs, as opposed to climate action projects, is just 5%. However, because several agencies regulate the Chinese market for green bonds, some issuances in China's domestic bond market allow up to half of the money raised to be used for day-to-day cash needs.
The Chinese government is taking some steps to tighten standards on green bonds; last month, the People's Bank of China declared that the use of green bonds to fund "clean coal" projects would no longer be allowed. The U.S. is also looking past diplomatic tensions to work with China on tackling climate change, the Journal said.
"Green financing has become a priority across most sectors of the economy," said Atul Jhavar, Barclays' head of sustainable capital markets in the Asia Pacific region. "There is significant...regulatory pressure for everyone in China to work to these targets."