Asian super-economy aims for progress with environmental focus, emphasis on disclosure, and carbon neutrality target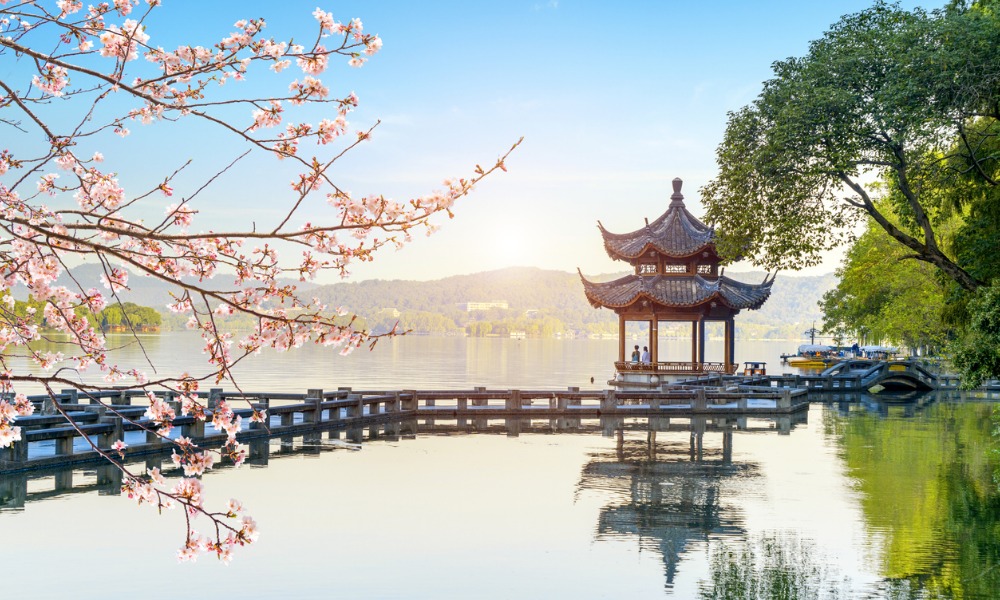 As the world strives to build back better from the devastation of the coronavirus pandemic, the movement toward sustainability has accelerated steadily over the past year. The same has been true for China, which is showing a greater commitment than ever to move forward on the path of sustainable investment.
In a recent note, Ying Bai, ESG lead, Greater China at FTSE Russell, highlighted President Xi Jinping's announcement of China's lofty target of carbon neutrality by 2060 at the 75th Session of The United Nations General Assembly.
"A significant part of the effort required to achieve this will be in enforcing rigorous environmental, social, and governance (ESG) standards for China's corporations, given the rapidly ballooning global demand for sustainable assets," Ying said.
Highlighting the momentum of ESG investment in China, the note said ESG-related mutual funds in the domestic Chinese market reached a record of US$31.6 billion at the end of 2020, reflecting a heightened recognition among both local and international investors that companies should elevate their commitments beyond short-term profit to include building a sustainable economy.
The approach to ESG taken by Chinese policymakers differs from Europe and North America, the note said, as it is shaped by the country's unique development trajectory and its social and environmental circumstances. Given the fact that China's 40-year economic transformation has not been without environmental impact, the government has placed significant emphasis on formulating new environmental protections around agriculture, land degradation, and pubic health.
"A focus on environmental protection has also been a feature of China's most recent five-year plan," Ying said. "In the wake of last October's carbon neutrality commitment, the government has also started to focus on climate change, aligning the environmental agenda more closely with global interests."
In contrast, international investors have emphasized strong governance practices within ESG, demanding regular disclosures from companies to show how potential conflicting interests are internally handled. But beyond that, Ying noted points of overlap the sustainable development goals included in the UN's 2030 agenda – particularly poverty reduction, curbing inequality, and responsible consumption and growth, which are all initiatives that the Chinese government has vocally supported.
And while the coronavirus has contributed to a temporary stall in the institution of compulsory ESG reporting in China, the note said a pilot scheme had been put in place across 13 cities as of September 2020, with a wider rollout anticipated in due course as stability returns.
Aside from that, the note said China is handing down new policies aimed at further promoting the growth of China's green economy.
"Shenzhen's regulators have passed a law that requires local financial institutions to disclose information related to their environmental impact, effective from March 1, 2021," it said. "This is the first green finance legislation in China."
FTSE Russell's outlook for China in the next few years, Ying said, is more compulsory ESG reporting for an increasing number of Chinese companies, along with improvement in the quality of ESG data. In line with that, the company has reportedly enacted a robust engagement program to communicate with corporates to help them better understand their ESG ratings, while also welcoming companies' feedback and information related to their ESG practices.
"Driving the adoption of ESG standards globally requires consensus and understanding across global market participants to achieve a more sustainable future," Ying said. "Given the significance of Chinese businesses in the global economy and fight against climate change, an increase in reporting disclosure and reporting standards allied with improved ESG practices stands to benefit a range of global stakeholders."