Institutional investors may believe in long-term benefits but are concerned about government and corporate governance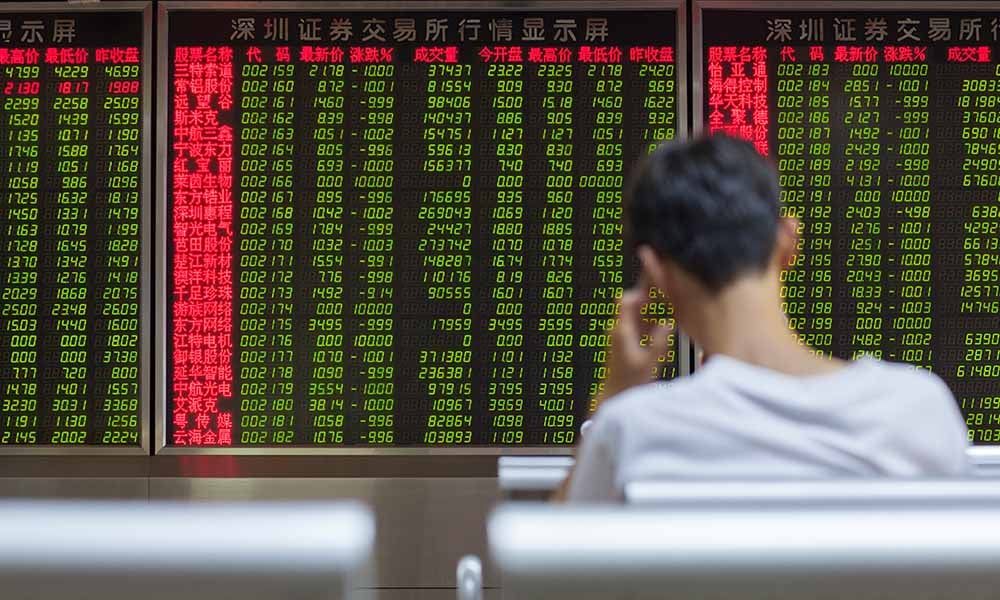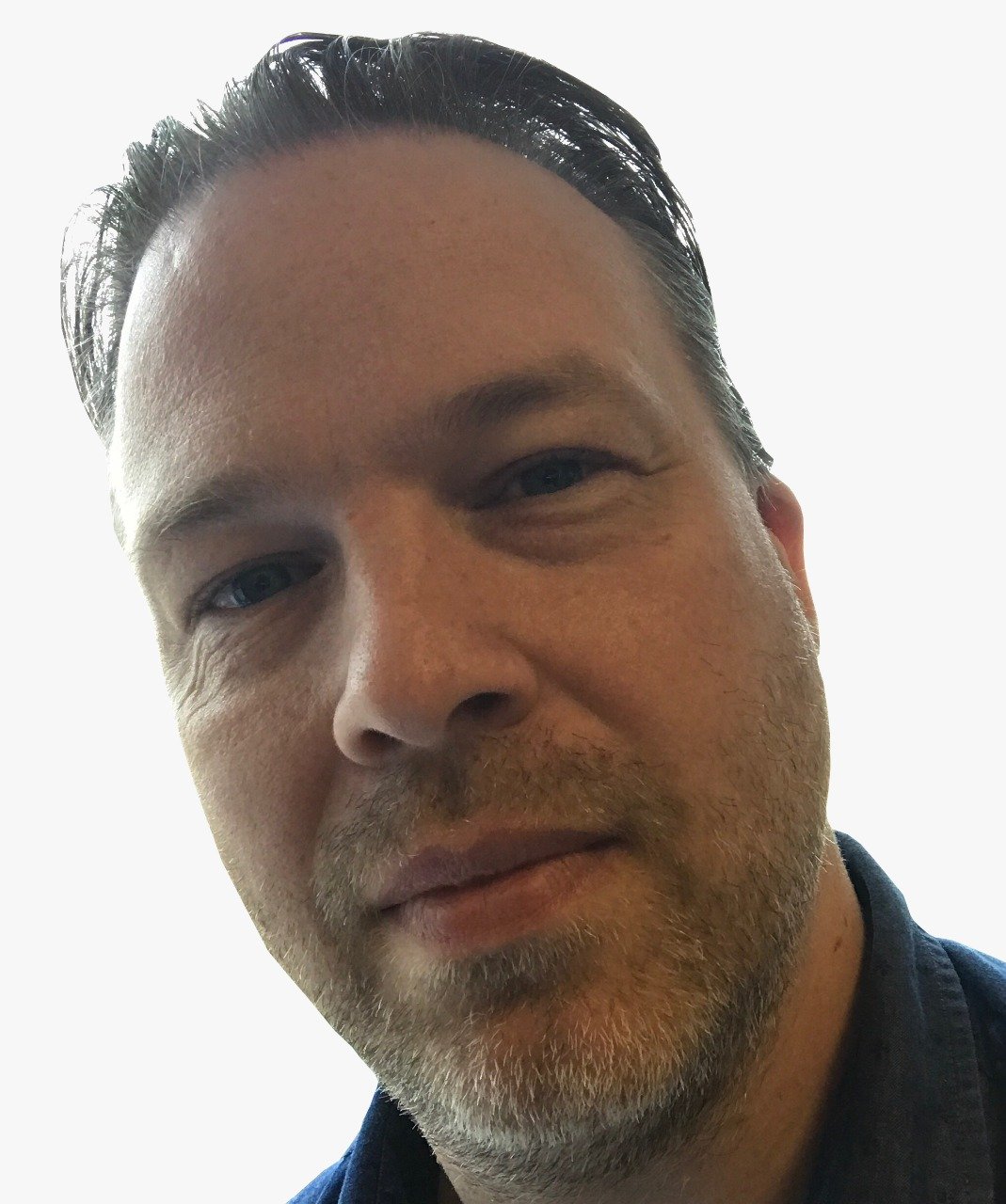 China has been dominating the headlines in recent months for all the wrong reasons but beyond the COVID-19 pandemic, how do the world's largest investors view investment opportunities in the country?
A new report from global financial services analysts Greenwich Associates and finance broker Matthews Asia, has found that many plan to modify their approach to China public equity allocations.
Despite the position and continued growth of China in the world economy, most institutional investors have not optimized their portfolios in regard to its equity markets.
Most (61%) get their exposure to China's equity markets through their emerging markets strategies while 41% do so through their investments in global multinational corporates.
Around one third of respondents see China as a long-term strategic allocation but almost half said that they are not satisfied with their allocations with one fifth intending to increase (some significantly) their dedicated allocations to China's equity markets within the next three to five years.
Caution over governance
Respondents said that they have low levels of trust in China's government (67%) and negative perceptions of corporate governance policies (65%). Almost half have questions about market access.
"This study highlights an important opportunity for Institutional investors regarding China's equity markets," says Robert Horrocks, PhD, CIO and Portfolio Manager at Matthews Asia. "These results show a disconnect between perception and reality on key issues like corporate governance. China has embarked on a program of reforms to make markets more investable, transparent and accessible."
With environmental, social, and governance factors of increasing importance to investors, how do institutional investors view its role in Chinese investments?
"At the moment, asset owners are taking a fairly pragmatic approach to their ESG reviews," says Greenwich Associates Managing Director Markus Ohlig. "Of the ESG factors considered, corporate governance among Chinese companies ranks as the most important factor for over half of institutional investors."