Crackdown on high-flying sectors may be a bitter pill for investors, but it could be the medicine needed to heal economic issues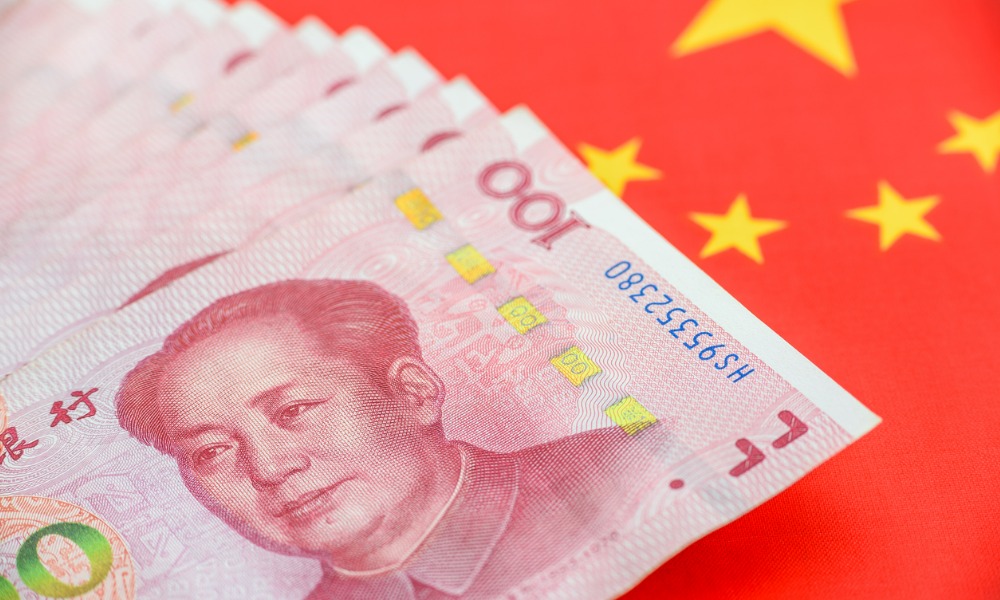 Slowing economic growth and persistent fears of a COVID-19 resurgence have been weighing on Chinese stocks, and their performance has been further dragged down by President Xi Jinping's hardline efforts to address income inequality. But as draconic as the Chinese government's private-sector crackdown may appear to Western investors, it might actually be opening a new path to abundance.
"For investors, China's Common Prosperity push may raise the spectre of radical wealth redistribution or a wholesale retreat from the hybrid capitalism that has defined the country's remarkable economic growth since the early eighties," said Regina Chi, vice president and portfolio manager at AGF Investments. "Some observers, fearing the worst, have even floated the idea that China stocks are 'uninvestable.' Yet such worries might be premature."
In a new commentary, Chi explained that the Common Prosperity agenda has been an element of the Chinese Communist Party's lexicon since at least the 1950s. Fundamentally, it aims to address rising income inequality by focusing on property, healthcare, and education, which the party sees as three overarching pressures on a person's life in China.
While the education component has historically not been an object of Chinese regulation, that changed in late July when various news outlets started reporting on the government's crackdown on private education. Investor worries saw a massive threat to the US$120-billion Chinese industry, as per Reuters estimates, when the country effectively turned existing tutoring companies into non-profits and stopped issuing licenses.
"The goal is to reduce the cost burden on parents and the strain of extra work on children, in hopes that doing so will help reverse demographic decline," Chi said.
In an apparent reversal from past years of unfettered growth and increase in scale, Chinese platform companies are now facing intense regulation that limits their scope or short-circuits their business models. With a strong emphasis on antitrust law enforcement, the country's government is expected to unveil new laws around data security, cyber security, and personal data protection.
Another priority for President Xi, Chi said, is to reform corporate China so that the concerns of stakeholders, not just shareholders, are recognized by bringing the private sector in line with the political and social goals of the government. The apparent rebalancing of the economy in favour of labour, she noted, could weigh on the private companies' profits over the long term.
As China's market landscape goes through a state of flux, Chi said investors might do well to focus on sectors that align with the country's policy priorities, such as those centred around decarbonization and localizing its economy, while also being consistent with global industry trends. Companies characterized by high quality, healthy returns, and stability will also warrant greater focus as the Chinese stock market goes through short-term headwinds.
"In important ways, Beijing is addressing the same social and economic stress points Western democracies are – but in its own characteristic way," Chi said. "Westerners might not like that very much, but it does not mean opportunities will evaporate. Investors will just have to work harder – and shift their focus – in order to find them."