Smaller companies in developing markets could catch a wave of trends accelerated by the pandemic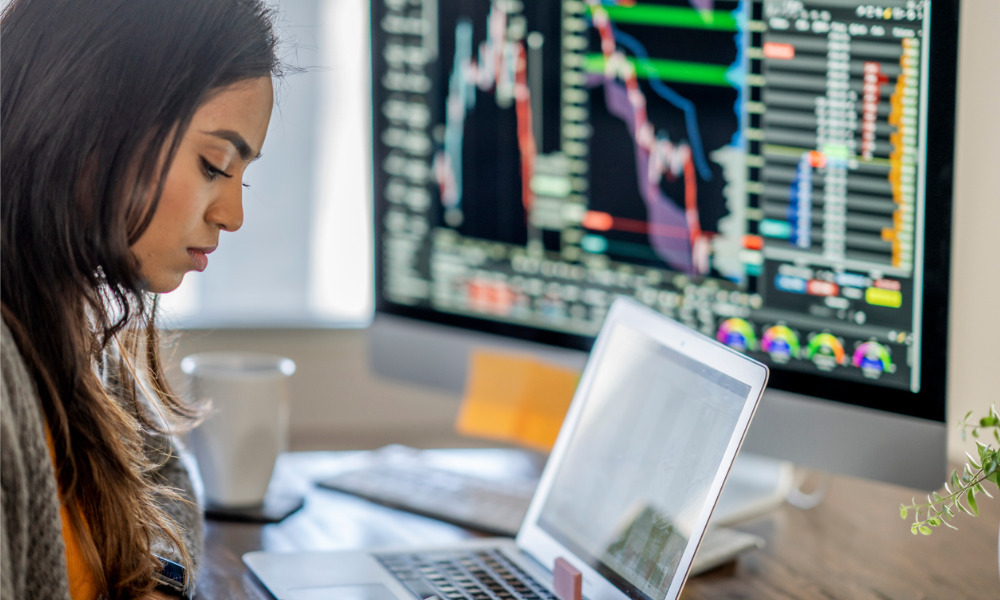 With the colossal disruptions to supply and demand caused by the COVID-19 pandemic, there has been a mighty wind blowing at the back of tech firms around the world. And according to analysts from Franklin Templeton, they will soon include small-cap firms within emerging markets.
"We believe smaller companies are situated at the cusp of transformative investment themes with some strong tailwinds," said Chetan Sehgal, Krzysztof Musialik and Jordan Pong from Franklin Templeton's Emerging Markets Equity team, in a piece published on Advisor Perspectives.
One accelerating trend that could support emerging small-cap firms' growth, they said, is the rise of biometric wearables. The pandemic has fanned flames of health-consciousness among consumers, driving demand for wearable devices that monitor respiratory rates and heart-rate functions. And even though they have some basic features in common with smartphones, they're still a category of their own.
"A prominent Chinese cloud-based healthcare services provider recently released its second-generation wearable artificial intelligence (AI) chip which places sophisticated algorithms directly on the wrist or inside the ear," they said. Aside from atrial defibrillation, the next-generation chip can detect an irregular heartbeat seven times faster than its predecessor model, and 26 times more rapidly than comparable algorithms.
Another key shift has been a "premiumization" in the way white-collar professionals commute to work, they said, particularly as permanent changes in the infrastructure of many large European cities put e-bikes at the forefront of the fight against climate change.
"E-bikes, which have battery-run motors to assist pedaling, at times outpace public transport," the analysts said. "While e-bikes are generally cheaper to run than cars, they are typically three times the price of traditional bikes and thus we think merit a position in the consumer premiumization theme."
They also noted more choice features in mid- to higher-end models, such as ultra-light frames, custom motor options that can be toggled through a smartphone app, and a "regenerative braking" system that recovers wasted energy as the apparatus stops.
"We see some truly innovative developments in emerging markets small-cap companies, some which we consider have greater long-term potential compared with larger peers," they said, citing the tendency for small companies to be more agile and therefore quicker to capitalize on changing trends. "While COVID-19 has reinforced our positive outlook for e-commerce giants, it has also accelerated some tailwinds supporting smaller companies."