In the first of Wealth Professional's new-look interactive digital content (IDC) offering, Tyler Mordy explains why an investment regime change is upon us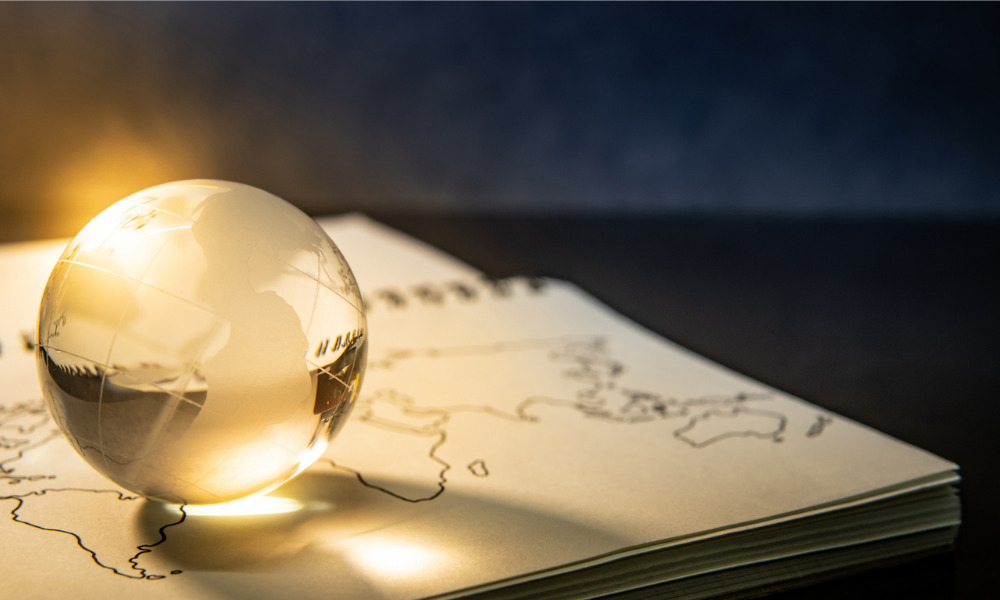 "We are at a hinge moment in history – a transitional time where investment leadership is completely changing."
That's the view of Tyler Mordy, CEO and CIO of Forstrong Global, a Canadian investment firm with an established reputation for macro thought leadership.
Informed by a storied career and backed by a team with more than 200 years of global investing experience, Mordy believes the world is going through a profound transition that will render traditional portfolio management strategies obsolete.
Featured as part of our new-look interactive digital content (IDC) offering, which includes bios, statistics, articles and videos, Mordy explained how his company unearths the story behind the story. To read the story and see the full IDC offering, click on this link.
"The playbook that has worked so well for the past decade – even the past four decades – isn't going to work in the future, he says. "For example, the typical balanced portfolio, split roughly between North American stocks and Canadian bonds, is a recipe for disaster."
Maximizing the opportunities and mitigating the risks in the new order, he argues, will require investors in Canada to shed their home bias. By casting a wider net, they stand to participate in the development of economies that promise to be the new engines of global growth.
"China is a case in point," Mordy says. "The country will continue to be the fastest-growing market for nearly everything for the foreseeable future. China's retail sales are larger than America's, and China is the largest market for nearly all consumer goods, from autos to personal electronics and luxury goods."
While some may paint emerging-market countries with the same broad brush as areas with high growth potential, it takes true vision to see genuine gems. With an approach that highlights changes in investment rules and trends from a top-down global macro perspective, Forstrong has the capability to steer investors right.
"We offer exposure to investment classes that are not well represented in traditionally balanced or domestic-centric portfolios," Mordy says. "And what our track record shows is that this macro style should offer a return stream that is differentiated from classic stock-picking approaches and even pairs very well with them."
To read the story and see the full IDC offering, click on this link.