With a dominant presence in semiconductors and memory chips, a pair of Asian economies are doubling down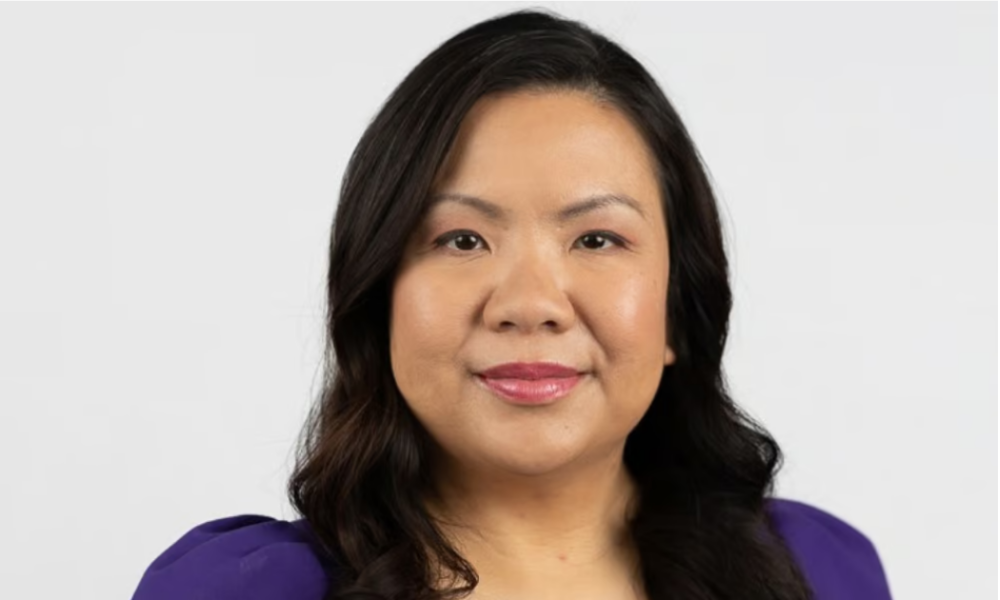 A failure to live up to expectations of a post-lockdown consumption boom, heightened concerns over its property sector, and soft economic data are just some of the reasons why investors have been jettisoning Chinese stocks from their portfolios of late.
That trend saw a slight reversal this week with news of amped-up efforts by Beijing to jumpstart the country's floundering property sector through a policy package of reduced downpayments for homebuyers in select cities, and an appeal for lenders to cut interest rates on existing mortgages.
But outside the borders of the second-largest economy in the world, two Asian emerging markets are basking in a shining moment.
"If you look beyond China, South Korea and Taiwan's stock markets have actually done quite well," says Christine Tan, portfolio manager at SLGI Asset Management. "And what's interesting about them is they are in a way, AI beneficiaries."
The line from AI to the South Korean and Taiwanese stock markets, Tan said, can be drawn through their publicly listed semiconductor and technology companies.
In the six months running up to June this year, net foreign investments in Taiwanese stocks totalled US$12 billion, a record unmatched since the first half of 2008. Global enthusiasm for ChatGPT and the promise of generative AI have been a boon for Taiwan's stock market, which is dominated by top firms across the continuum of hardware and software supply chains.
Aside from chipmaking giant Taiwan Semiconductor Manufacturing Co. (TSMC) – which in July announced a US$2.9-billion investment in a new plant to address a demand for AI chips – the Asian nation is home to circuit board manufacturer Unimicron, network switch maker Accton Technology, and chip design firms Alchip Technologies and Global Unichip, among others.
South Korea, meanwhile, is a dominant force in the market for memory chips, vital fuel for any competitor in the global AI race. The country recently doubled down on its commitment to the memory market through a "digital strategy," under which it's aiming to become one of the world's top three AI powerhouses by 2027.
"In South Korea, you've got Samsung, and a lot of other component makers that are set to benefit from this AI investment," Tan says. "That's only just accelerating."
Beyond the magic being performed by large language models such as ChatGPT, AI can be deployed in myriad ways. Tan pointed to its potential as a way to target advertising better.
"That's what Google's been doing, and why Alphabet was able to report stronger-than-expected advertising revenues this past quarter, even though traditionally we think of advertising as a cyclical business," she says. "You've also got other industries like financial companies using AI for fraud detection."
With practically every single CIO on the planet voicing out ideas to better leverage AI, Tan says the global wave of demand is more likely than not to wash over and boost the Taiwanese and South Korean economies.
"The domestic economies of Taiwan and South Korea are relatively quiet … I would say they're stable and moderate," Tan says. "That broader supply-chain thesis is just so strong."