Chief strategist at HSBC GAM highlights attractive valuations across riskier asset classes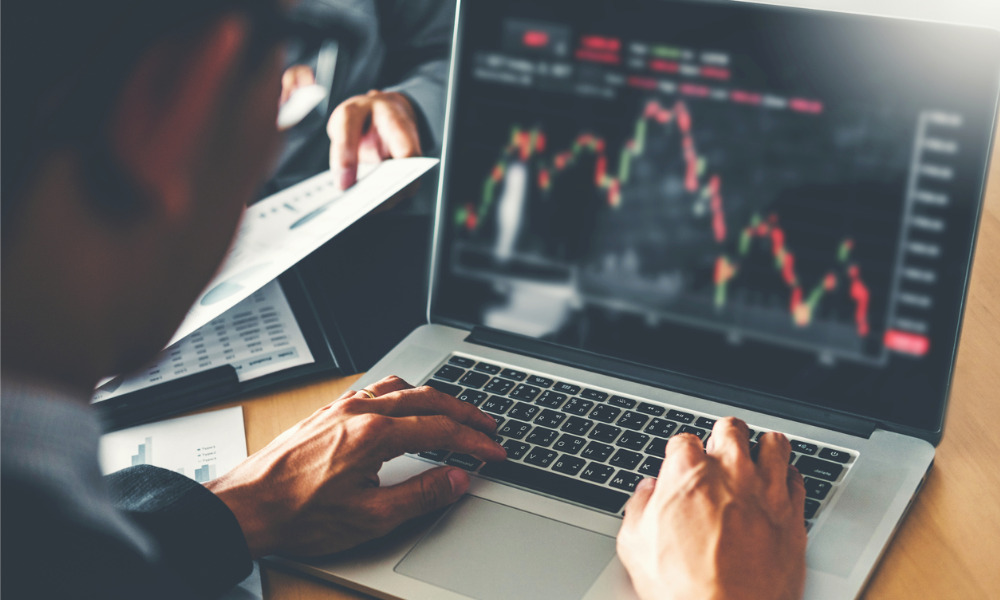 The investment environment remains highly uncertain and a global recession is the consensus - but there are attractive asset classes for the long-term investor.
Joseph Little, global chief strategist at HSBC Global Asset Management, acknowledged the fears over the impact of COVID-19 and efforts by governments to restart economies.
However, he stressed that, over the past month, investment markets have recovered nearly half of the drawdown experienced, stemming largely from the perception that countries are slowly getting the virus under control, alongside extraordinary policy actions from central banks and governments around the world.
But recent macro data suggests the world is experiencing a large fall in economic activity, he added, with a global recession now a likely outcome. Little posed the "critical question" for investors: how deep and how long is this economic slowdown likely to be?
He said that part of the answer will be determined by how quickly and widely COVID-19 spreads through the world, and how disruptive the containment measures taken by authorities are. It will also be important to track how labour markets and the financial system respond to the crisis.
Crucially, despite a highly uncertain environment, HSBC GAM believes there is an important silver lining for investors.
Little explained: "Valuations of riskier asset classes continue to look attractive, especially against cash and government bonds. Global equities, high-yield bonds and some parts of the alternatives space - such as private equity and hedge fund strategies that offer equity risk diversification - look like the best areas to deploy risk. But we need to closely monitor how the fundamental picture evolves against what is being implied by market prices.
"EM asset classes continue to have attractive valuations, but we think that exposure could become a bit more challenging from here. Relative valuations versus developed markets have narrowed and emerging economies have limited capacity to manage the current health and economic crisis. In this context, selectivity is key."
He added that the bright spot within EM is Asia, led by China. With high-frequency data such as cargo shipping and coal consumption already pointing towards a gradual pickup in Chinese economic activity, the country still has considerable room for further policy action to revive activity if needed.
"Overall, we expect the environment to remain very challenging in the months ahead, which warrants a cautious investment strategy. However, our longer-term strategic view remains pro risk. There is an attractive reward for investors that can take a long-term view and withstand short term volatility."