Investment giant adds options to its suite of strategies with exposure to equities, bonds, and thematic trends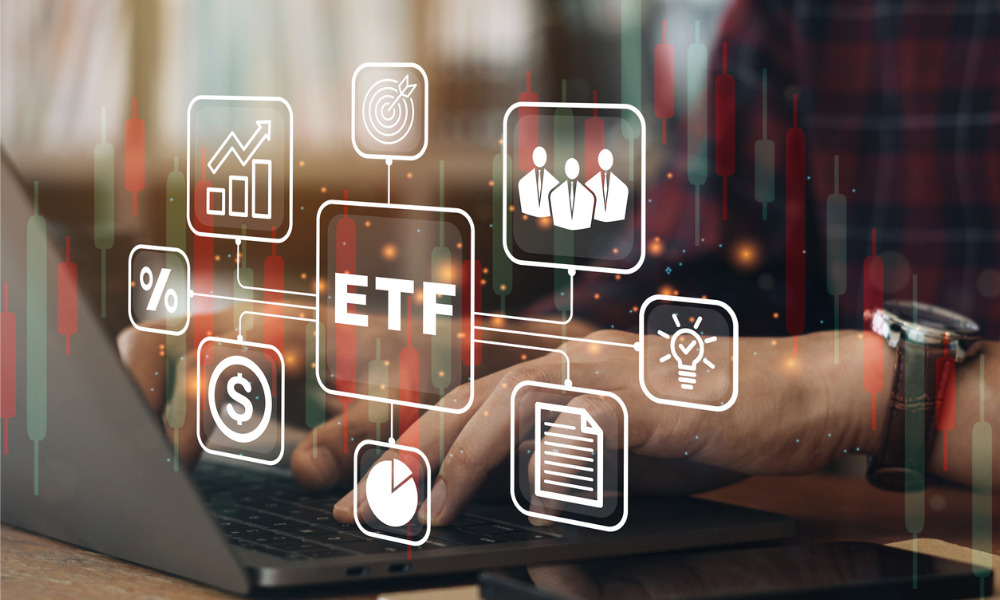 RBC iShares has added five new iShares ETFs to its selection of investment funds.
The funds give quick and inexpensive access to long government bonds, developing market stocks, and electric and autonomous cars – just few of the innovative ETF strategies the funds cover.
BlackRock Asset Management Canada Limited, an indirect wholly owned subsidiary of BlackRock, Inc., will oversee the new iShares Funds now trading on the TSX.
The iShares Core Canadian 15+ Year Federal Bond Index ETF (XFLB) provides exposure to Canadian government bonds with remaining maturities of 15 years or longer. As the only Canadian Federal Long Bond Index ETF that exclusively holds federal bonds at this time, it gives Canadian investors pure exposure to an asset class that is frequently seen as a reliable hedge to Canadian equity exposure during times of economic unpredictability.
Two other new ETFs, the iShares 20+ Year U.S. Treasury Bond Index ETF (CAD-Hedged) (XTLH) and the iShares 20+ Year U.S. Treasury Bond Index ETF (XTLT, XTLT.U) offer exposure to U.S. Treasury bonds with maturities of more than 20 years. Rounding out the fixed income ETF offerings from RBC iShares, XTLH and XTLT provide investors a quick, transparent, and effective approach to build bond portfolios.
Meanwhile, the iShares MSCI Emerging Markets ex China Index ETF (XEMC) offers exposure to assets issued by companies that are headquartered outside of China. It's the first emerging market equity exchange-traded fund (ETF) in Canada to exclude China exposure, enabling investors to allocate their EM stock holdings in a way that is unique to them.
Finally, the iShares Global Electric and Autonomous Vehicles Index ETF (XDRV), which joines RBC iShares' growing lineup of Megatrends ETFs, offers exposure to shares of issuers that could profit from the advancement and use of electric and autonomous vehicles.
"With the launch of these new ETFs, we're working to empower Canadian investors to take a more granular approach to portfolio construction and enable financial advisors to create highly customizable portfolios to help their clients reach their investment objectives," said Helen Hayes, head of iShares Canada, BlackRock.