Change in stock market policy and possibility of an end to deflation fuel change, though few investors have committed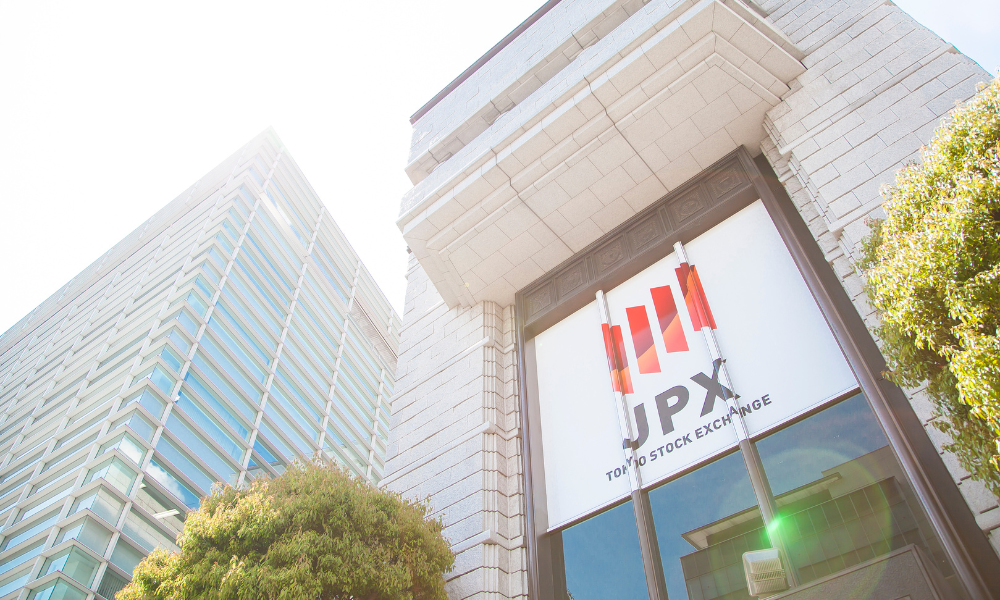 A conclusion to deflation and shareholder activism may be setting Japan's stock market up for the biggest returns in a generation. Still, this optimism hasn't convinced many foreign investors to invest, according to the Financial Times.
The notion that an equity market they have ignored since 2018 may suddenly provide an opportunity they cannot afford to miss has drawn waves of investors from all over the world to Tokyo brokers since the beginning of 2023.
Warren Buffett's recent trip to Tokyo showed he was considering boosting his holdings in Japan. The Tokyo office of Ken Griffin's Citadel will soon reopen, but the majority of customers are departing without taking on further responsibility.
In the first two weeks of April, respondents' allocation to Japanese stocks decreased, falling five percentage points from the previous month to a net 10% underweight posture, according to the Global Fund Manager Survey by Bank of America.
For a Tokyo market whose gains have historically been fleeting, investors are nonetheless apprehensive of another false dawn. Despite outperforming competitors in Europe during the previous ten years, Japan's Topix index has underperformed Wall Street. A declining yen has also lowered returns for international investors that don't insulate themselves from currency volatility.
In the early years of the "Abenomics" period, foreign investors poured $250 billion into Japanese stocks, but they have subsequently turned negative and sold nearly the same amount. With support from more than a dozen portfolio managers, strategists and economists are beginning to assert that the tide is about to shift. The Financial Times claims that the evidence is more convincing than it has been in recent years.
"For the mass market of global investors, people who haven't been focused on Japan, there is a force of habit to stick with what you know. Japan has been seen as a pain," said Drew Edwards, a Japan-focused portfolio manager at GMO Usonian.
"But that means they are not seeing the truly interesting things that are happening. This is a generational shift. People need to stop asking 'what will it take for Japan to change?' — it is changing."
Rising prices and a new governor of the Bank of Japan are causing some people to believe that Japan's days of ultra-loose monetary policy may be coming to an end. For stocks, which traditionally suffer in a market with declining prices, this should be excellent news. Since foreign fund managers don't really like Japanese equities, there shouldn't be much room for a further flight, which should boost Japanese stocks.
Bokobza asserted that strong earnings, increasing inflation, and the potential for a new round of share buybacks were making Japanese equities more "relevant" to international investors. "You cannot sell what you do not own," he added.