Two new offerings let investors further diversify their fixed income and emerging market exposures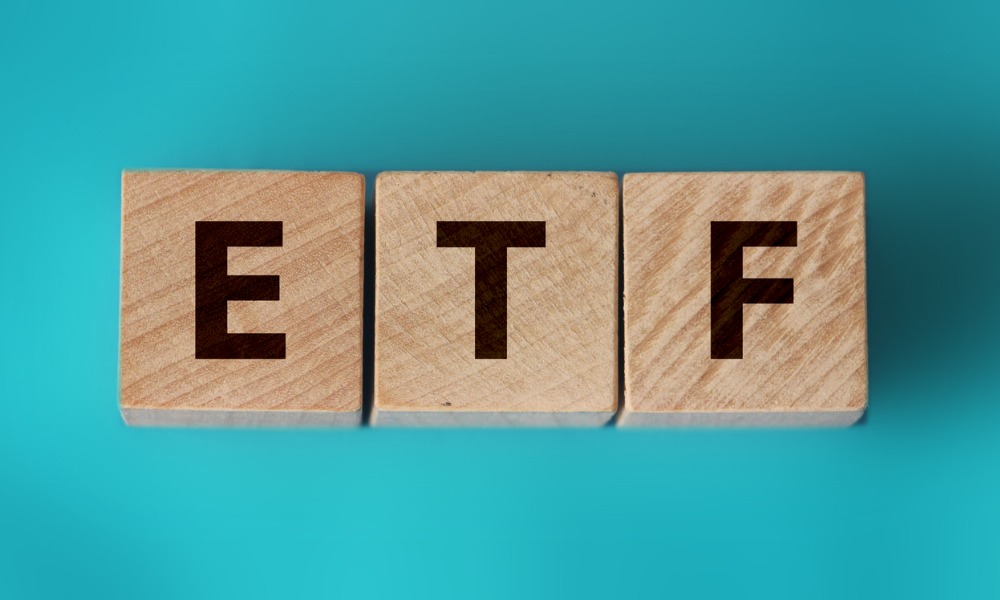 CI Global Asset Management (CI GAM) is offering investors more choice to diversify their portfolios with two additions to its ETF product shelf.
"CI GAM offers a comprehensive selection of ETFs ranging from passive to smart beta and actively managed approaches, and covering a wide range of asset classes, sectors and geographies," said CI GAM Executive Vice President and Head of Distribution Roy Ratnavel. "With these new ETFs, we continue to build on the choices available to advisors and investors."
Listed on the NEO Exchange under the ticker CTIP, the CI U.S. Treasury Inflation-Linked Bond Index ETF (CAD Hedged) seeks to replicate the performance of the Solactive U.S. Treasury Inflation-Linked Bond Hedged to CAD TR Index, after expenses. A rules-based benchmark, the market value-weighted index aims to measure the performance of TIPS issued by the U.S., with foreign currency exposure hedged back to the Canadian dollar.
With a 0.15% management fee, CTIP offers a convenient, cost-effective option for fixed-income investors to get inflation protection, as well as a complement to other equity and fixed-income solutions. It's also the latest addition to the recently launched CI Beta ETF lineup, which includes four NEO-listed equity ETFs.
Meanwhile, the CI Emerging Markets Alpha ETF is trading on the TSX with Canadian dollar units (CIEM) and US dollar-hedged units (CIEM.U). An actively managed strategy, the ETF invests in quality companies with long-term growth potential that are located or serving customers in emerging markets.
CIEM's portfolio management team is led by Matthew Strauss, a PM with 27 years of investment experience. CI GAM's EM equity team, who have gotten excellent results managing the CI Emerging Markets Fund over the past 10 years, believe EMs are attractive not just because of their prospects of rebounding from the pandemic, but also their ongoing transition from labour- and commodity-focused economies to higher-growth and value-added sectors such as technology, communications, and consumer products.
"This year alone, we have launched 14 new ETFs, including mandates focused on bitcoin, ether, gold bullion, climate change, global growth equities, and technology and innovation, along with a suite of passive solutions and two alternative ETFs," Ratnavel said.
"This rapid pace of product development reflects our commitment to meeting diverse client needs and executing on our strategic priority of modernizing our asset management business."