Firm expands toolbox with access to global climate leaders, and growth-oriented alternative exposure to North American companies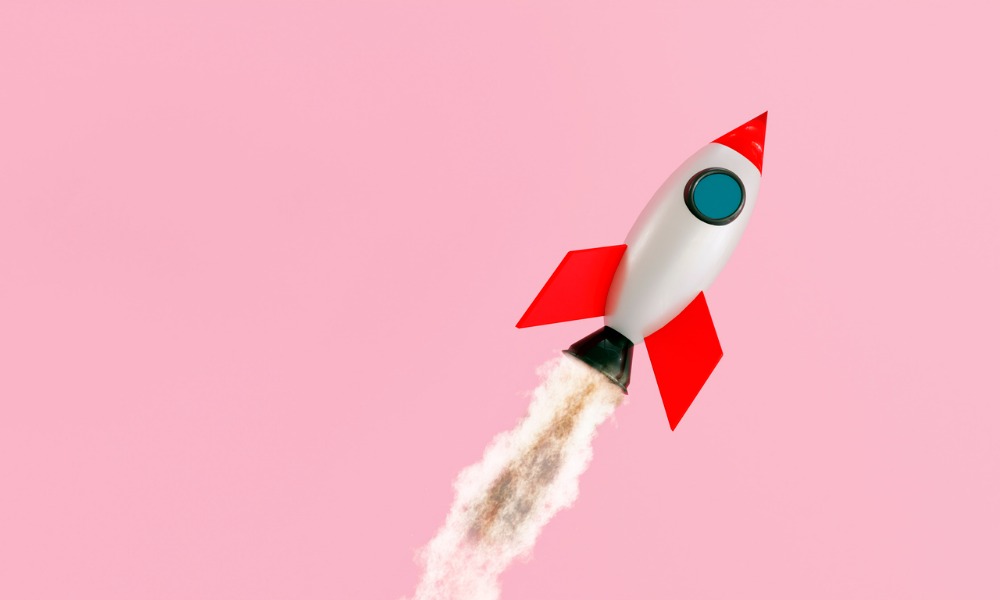 CI Global Asset Management (CI GAM) has introduced more options for Canadian investors looking to capitalize on ESG and high-growth opportunities with the launch of two new equity mandates, both of which are available as mutual funds and ETFs.
The CI Global Climate Leaders Fund, listed on the TSX as CLML (for Canadian dollar-denominated series) and CLML.U (for US dollar-hedged series), aims to provide long-term capital growth by investing primarily in a concentrated long-only portfolio of companies from anywhere in the world that focuses on decarbonization and climate change.
"CI Global Climate Leaders Fund allows Canadians to focus on one of the most important economic and societal trends today and to invest in support of the drive to a zero-carbon economy," said Roy Ratnavel, executive vice president and head of Distribution at CI GAM.
The portfolio is sub-advised by Munro Partners, a Melbourne-based global investment manager whose proven investment process identifies and capitalizes on over 20 key structural growth trends, including climate change.
The portfolio of climate leaders fund will typically include 15 to 25 listed equities. The initial array of sectors to benefit from climate-related structural change that Munro has identified includes clean energy; electric transportation and batteries; buildings and efficiency; and packaging and waste and water management.
"We believe that climate change represents the biggest investment opportunity since the internet," said Munro CIO Nick Griffin, portfolio sub-advisor of the CI Global Climate Leaders Fund. "We aim to find those companies that are best positioned to win during this great global transition of decarbonization."
The firm is also building on its leadership in liquid alternatives – as of June 30, CI GAM led the Canadian liquid alternative fund space with $4 billion in assets managed within liquid-alt funds and ETFs – with the launch of CI Alternative North American Opportunities Fund.
The fund will seek to generate high absolute returns over the long term, balanced with a view toward capital preservation. Managed by a CI GAM team led by senior portfolio manager Peter Hofstra, who has over 19 years of investment management experience, the mandate combines thematic analyses of economic sectors and company-specific research to build a concentrated portfolio of 25 to 75 high-quality holdings. Weak firms or companies in declining industries are also identified as potential short-sale targets.
"The expanded toolbox available to liquid alts can provide valuable benefits in today's challenging investment environment," Ratnavel said. "These timely new investment solutions are designed to meet investors' evolving needs and preferences and reflect the continuing modernization of our product lineup and asset management business."
CI GAM also announced that following a shareholders meeting and required regulatory approval, Cambridge Monthly Income Corporate Class and Cambridge Monthly Income Fund will be merged into the Cambridge Global High Income Fund after the close of business on or about July 23. Cambridge Global High Income Fund, it added, will be renamed CI Global Equity & Income Fund effective July 29.