Several ETFs added to cross-border trading link after approval by Hong Kong and mainland China's securities regulators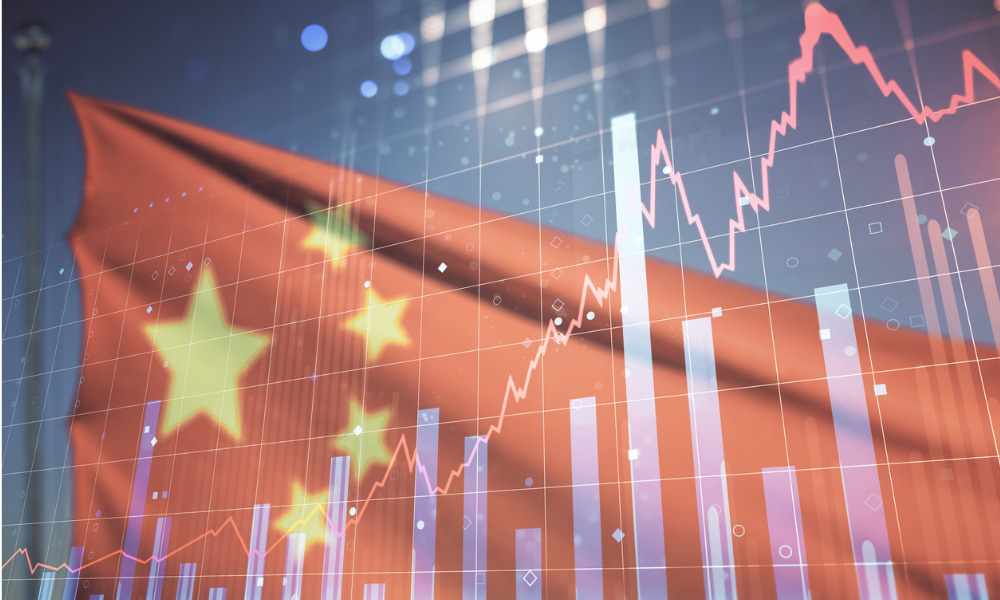 To grow its relatively new exchange-traded fund sector, China has created another channel for foreign investors to transfer funds to the national stock market.
The inclusion of numerous ETFs in Stock Connect, a well-known cross-border trading link, was approved earlier this month by securities regulators in Hong Kong and mainland China, reported the Wall Street Journal.
Among the listed ETFs are products with names like "Brand Name Drug ETF" and "Chips ETF", which are mostly listed in Shanghai or Shenzhen. Other products in this category track the CSI 300 large-cap stock index and other broad benchmarks.
According to data from the exchanges, ETF trading through the link increased more than fourfold this past week to US$314 million after a muted first week. The overwhelming bulk of the most recent trades were in Hong Kong-listed funds that own local shares.
Analysts from Goldman Sachs predict that if more products are added in the upcoming years, the program may direct as much as US$130 billion over the course of the next ten years into ETFs listed in mainland China and US$50 billion into ETFs listed in Hong Kong.
The link now supports trading in 83 mainland-listed and four Hong Kong-listed funds with a combined asset value of US$120 billion.
In mainland China, there are roughly 700 ETFs being traded with a combined value of about US$215 billion. Most are passive funds that carry stocks with domestic listings. About 130 ETFs with US$54 billion in assets were listed in Hong Kong as of the end of May.
Within the US$7.14-trillion U.S. ETF market, some of the largest funds are low-cost products that follow important benchmarks like the S&P 500 or Russell 3000.
Although China has seen a rise in passive investing recently, most investors still favor trading individual stocks or buying actively managed mutual funds. Asset managers are hoping that will change with the ETF trading link.
International investors now have additional options for onshore investments, while domestic Chinese investors can access funds that own the Hong Kong-listed shares of internet giants like Alibaba and Baidu with less difficulty.
According to Ying Rong, director of quantitative investment at China Asset Management, buying Chinese ETFs allows investors to obtain exposure to sectors without having to conduct bottom-up research on individual equities.
ETFs have been added to Stock Connect almost eight years after the initial program's launch, allowing investors in Hong Kong and mainland China to trade specific equities on each other's exchanges.
Data provider Wind said that Stock Connect has so far invested a net US$250 billion into Chinese companies listed in Shanghai and Shenzhen.