Foreign investors purchased more than 7.2 billion yuan of equities already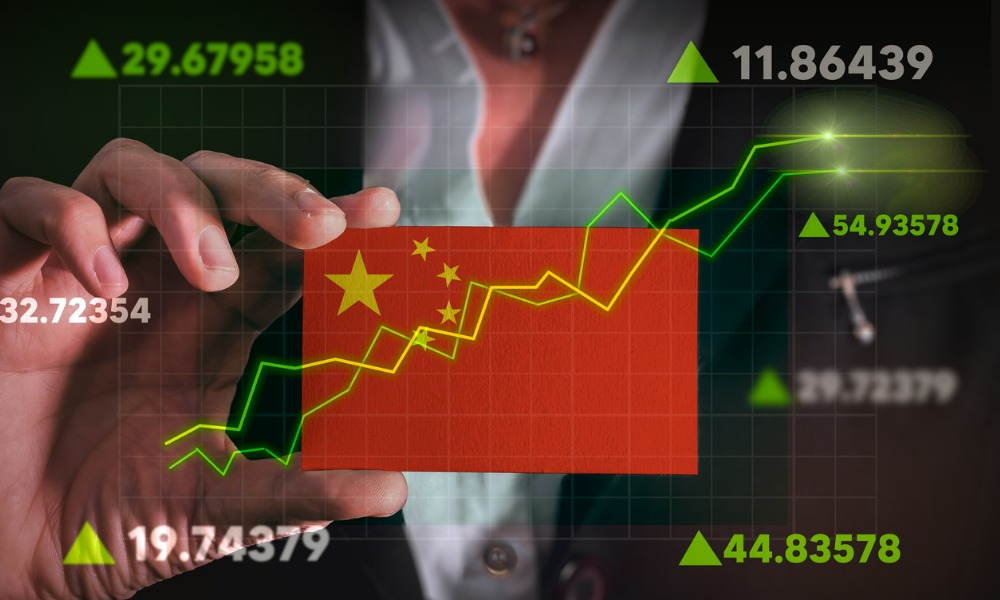 As investors bet on China's quick rebound after COVID-19 lockdowns were removed, foreign purchases of Chinese equities had surpassed those of last year in less than three weeks of 2023.
Following China's relaxation of its zero-COVID strategy in December, which was a policy that hurt consumption and production, foreign investors rushed to buy big-cap blue-chip stocks in industries ranging from consumer goods to financial services at a record rate out of worry that they would miss out on gains and fall behind their peers.
By using the Stock Connect program, investors have acquired a net 91.2-billion-yuan ($13.45 billion) worth of China equities so far in 2023 as opposed to a total of 90 billion in 2022. The 11-day purchasing spree generated the largest monthly inflow in history in terms of investments.
Until January 17 this year, foreign investors bought shares of Ping An Insurance Group and Kweichow Moutai Co. for a combined net total of 7.1 billion yuan and 6.4 billion yuan, respectively.
In addition, according to Reuters calculations of exchange data, foreign investors had purchased Contemporary Amperex Technology Co Ltd, a major manufacturer of batteries, for a net amount of 7.2 billion yuan ($1.06 billion). This stock attracted the greatest net inflow.
Daisy Li, fund manager at EFG Asset Management, said: "Buying those index-heavyweights shows foreign investors' confidence in China's economic recovery this year."
According to EFG's Li, the rapid rise of the Chinese yuan has also attracted international investments to Chinese assets. This year, the Chinese yuan has increased in value against the US dollar by almost 2%. Foreign investors frequently invest in large-cap Chinese firms because they are reasonably stable and have appealing valuations, according to Linus Yip, chief analyst at First Shanghai Securities.
The CSI 300 benchmark has increased by almost 7% so far in 2023 and is now 18% higher than it was at a recent low point at the end of October. Since October, the Hang Seng benchmark in Hong Kong has increased by about 50%.
"Some foreign investors are playing catch-up by snapping up China A-shares, which lag Hong Kong's strong rally," said Xia Chun, chief economist at wealth manager Yintech Investment Holdings.
"Foreign inflows have become the main incremental fund for China's stock market since November, playing an important role shaping A-share performance and style," said analysts at Industrial Securities, who expect around 300 billion yuan of net inflows in 2023.
With the expectation of a strong post-pandemic rebound, international banks like Goldman Sachs and Morgan Stanley have increased their China growth prediction to at least 5.5% in 2023.