Company specializing in exchanges provides about 15% annually compounded returns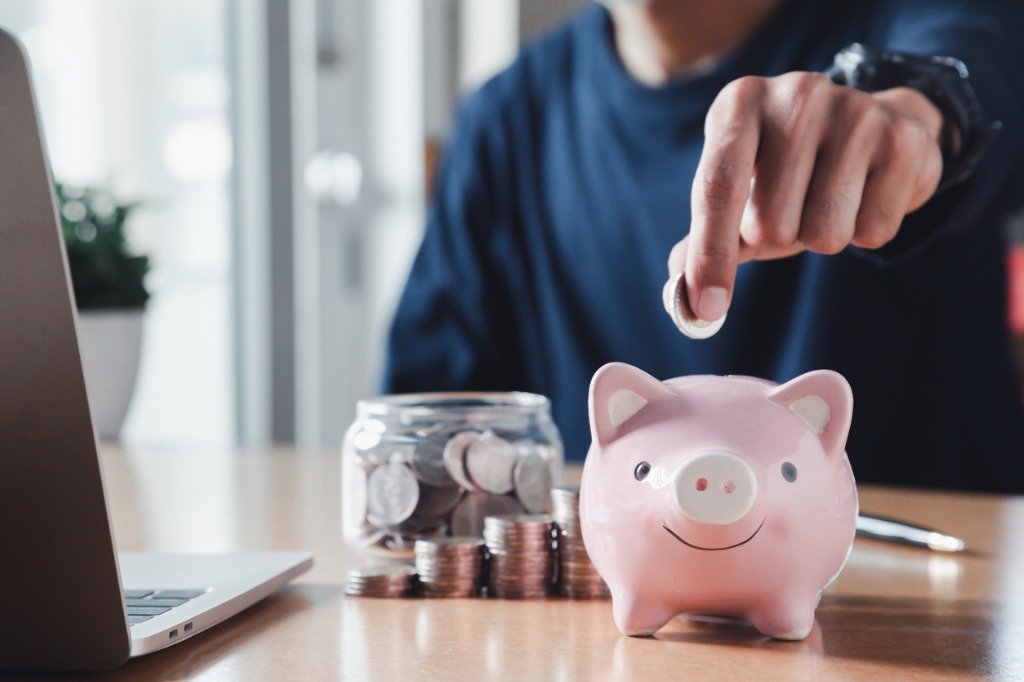 Urbana, the little gold mining company that Thomas Caldwell hopes to grow to $1 billion, has invested in a new Asian exchange – Blue Ocean Technology – to help it achieve its goal.
"Urbana's job is to make money from assets," Thomas Caldwell, the president and chief executive officer of Urbana Corporation, told Wealth Professional.
"Our returns are around 15% annually compounded since 2002. That's after tax. Our asset value has grown at just under 15% for 21 years, and not many can compete with that."
Caldwell picked up Urbana, which had six gold claims in Quebec, from his father-in-law, who was a prospector. The company was basically a shell, but Caldwell expanded it to 74 claims in what was one of the hottest gold exploration areas in Canada. While he's since consolidated the number of claims, he's also converted it to an investment company, which generally focuses on financial services and invests in exchanges.
Caldwell noted that he built the company from minus $40,000 assets to $500 million Urbana then bought back $150 million of its stock, so now has $350 million of assets, but Caldwell is happily forging on with the new exchange as he works to push the company up to that $1 billion threshold.
"Blue Ocean is our third type of exchange. It was a high-risk investment," he said, adding that Blue Ocean has been around for four years. Urbana got involved with it about a year ago, putting in $11.5 million. He figures the total company now would be valued at about $125 million.
"We have permanent capital, so can take a long-term bet and long odds as long as we balance them in the overall risk portfolio. We currently own 37.5% of this company.
Blue Ocean Technology provides around-the-clock trading for Asians wishing to do smaller trades, but North American investors have also discovered the benefits of using it after-hours.
Urbana is an investment corporation that maintains a portfolio with about half public equities and half private equities. Caldwell said it has done extremely well in the exchange space – having been involved with 37 of them, turning what is basically a co-operative enterprise into for-profit companies. Urbana was the largest owner of the New York Stock Exchange and Chicago Board Options Exchange before they each went public. It still owns $20 million of the Chicago exchange.
"The results were spectacular. The Toronto Stock Exchange went from $50,000 a seat to $22 million," said Caldwell, noting that the New York Stock Exchange also fared extremely well.
Urbana's foray into the Bombay exchange didn't do as well. He said that Urbana lost money on it after the government effectively nationalized it after the purchase.
The Canadian Securities Exchange, which Urbana still owns, is an exchange for junior companies, but had some financial issues. Urbana improved its liquidity and solvency, and ended up owning 49%. Urbana's net investment was $8 million, but it's current valuation is $81 million. It's also generated 151,000 jobs, $15 billion in taxes and $45 billion in GDP through financing the Cannabis industry.
"That was a success," said Caldwell, adding "I'm not interested in ideas anymore. I'm interested in people who can execute them. With start-ups, it's really the people. Blue Ocean Technologies, with a top-notch team, is still high risk, but we think it has the potential of being a multi-bagger for us."
As for Investment Advisors, Caldwell noted that Urbana is offering a good investment option, and he's always available to discuss it with them. He always returns calls and emails, so invites anyone who's interested in exploring it to get in touch with him.