Industrials make 'good investment and business sense'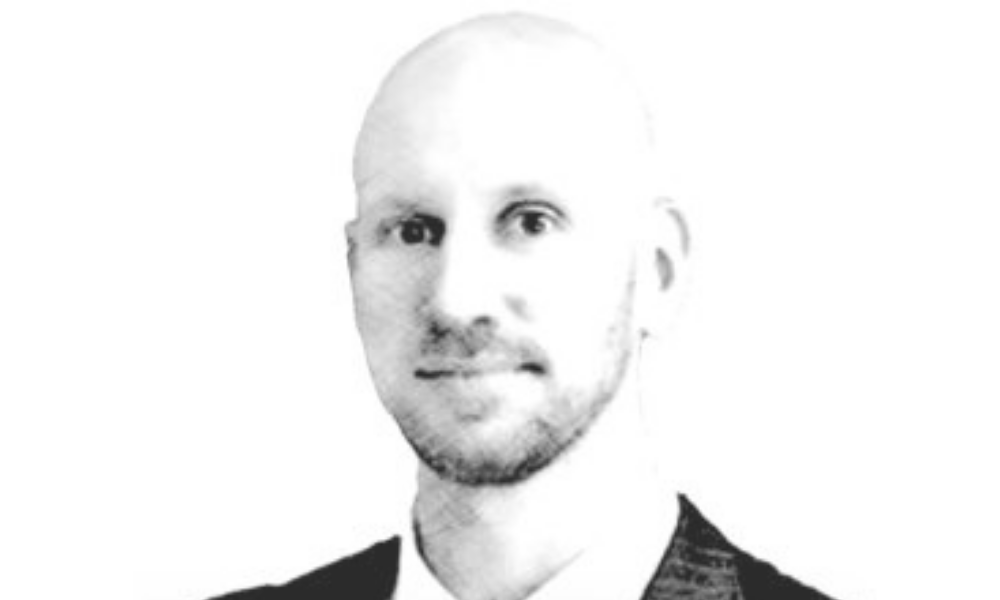 While those watching the markets have been in a dour mood lately, something that might lift their spirits is the state of industrial real estate funds as a portfolio option, says one portfolio manager.
"Demand in the industrial space has been very, very strong," Joe Pochodyniak, portfolio manager for alternative assets at MacNicol & Associate Asset Management Inc. in Toronto told Wealth Professional. "In this kind of uncertain market, it's important to have economic demand behind you."
MacNicol deals with alternative assets in hedge funds and private equity, but is particularly interested in institutional real estate in the southern United States – Florida, Texas, Georgia, the Carolinas, Tennessee, Arizona – because of recent immigration from other states.
"These are the main states that would rank well in to the top ten nationally for net population migration," said Pochodyniak "That population growth drives the space market. So, people moving into a state will change the people to space ratio. The more people who move into an area, the more space demand gets generated. We like that from a real estate perspective both directly and indirectly because it pushes up demand for housing plus shopping and professional office space."
Supply has not been able to keep up with the recent space demand, partly because of the pandemic structural changes, but also because of the growth in e-commerce.
So, the MacNicol 360 Degree US Realty Income Fund, which began in 2010, is investing in medical offices, warehouses, and logistics and distribution terminals through which goods and services, like Amazon's, flow. Pochodyniak noted these are the kind of investments many pension plans are also investing in. MacNicol now is developing three Canadian properties – two in the Greater Toronto Area and one near the Pierre Elliot Trudeau airport in Montreal.
"We think 2022 looks quite good," he said, noting that Cushman and Wakefield reported that the industrial market ended 2021 with record-setting demand that substantially outpaced new supply.
The MacNicol fund, which now has about $300 million in assets, has been performing at a rate of about 10% annualized since inception. MaNicol is also putting an average of its 25% to 40% of its clients portfolios in this alternative.
That picture is good for advisors looking for less volatile options for their clients'' portfolios because, he said, "private equity changes hands less often than public market investment, so it brings a measure of stability and reliability to the portfolio."
"So, if your clients are worried about volatility in the stock market, or maybe the threat of inflation and rising yields in the bond market, I think you have to consider alternatives," said Pochodyniak. "It's not only good investment sense, it's good business sense of you're an advisor. "Industrial is certainly a hot asset class, and our fund is safe."