Ninepoint Partners research found Canada lags other developed countries in these investments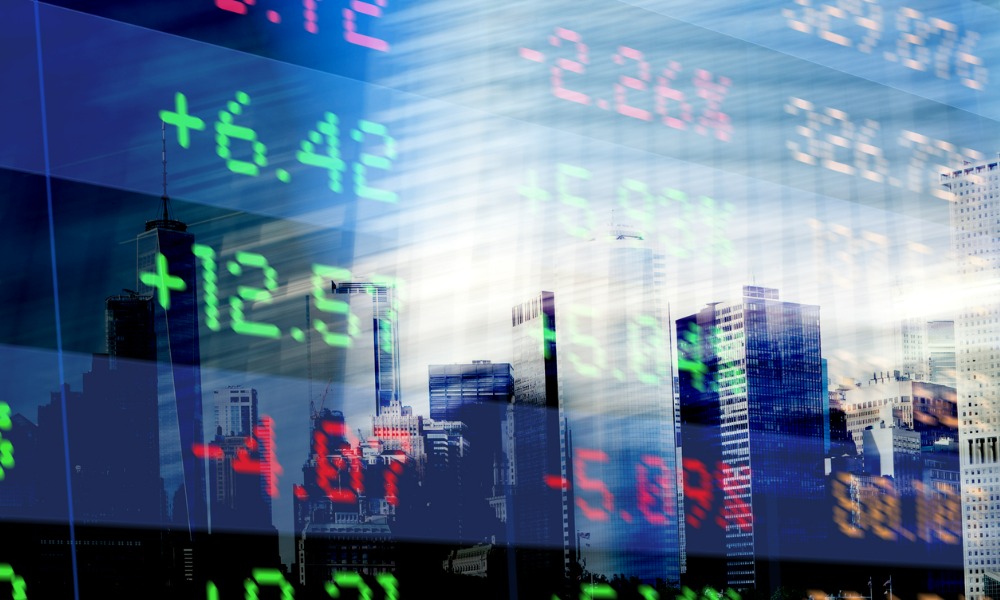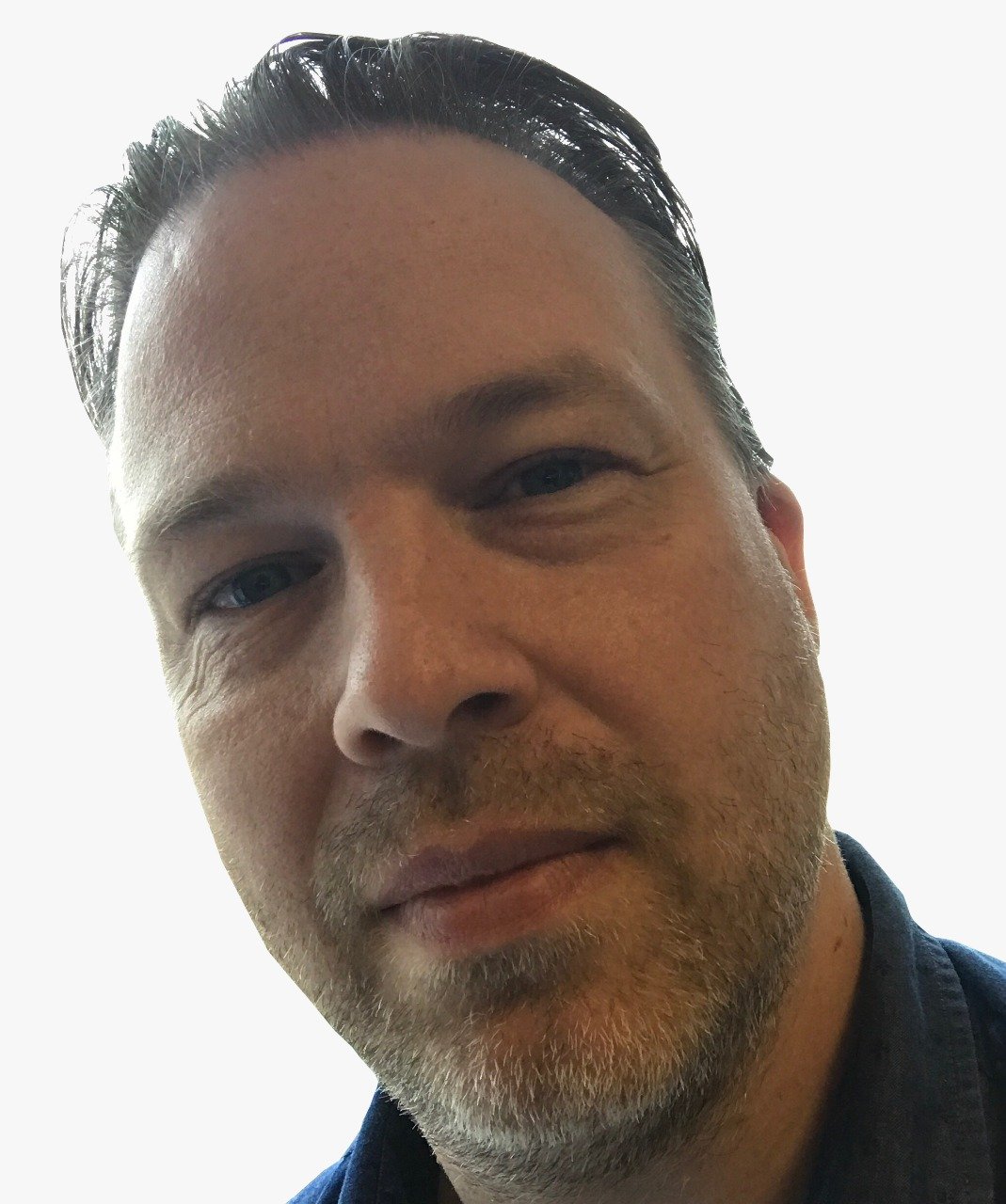 Financial advisors are planning to allocate more to alternative assets in the year ahead, with one asset class standing out as a focus investment.
Ninepoint Partners conducted research at their recent alternative investment forum in Toronto and discovered that 83% of financial advisors plan to allocate more to alts in their client or model portfolios in the next 12 months.
And while private credit is currently a small slice of Canadians' investments – most advisors said less than 10% of their clients have this in their portfolios – this is about to change with almost two thirds of advisors planning to boost exposure.
"Canada is significantly behind other developed countries when it comes to retail investors allocating to alternative investment strategies, including private credit," said John Wilson, Co-CEO and Managing Partner of Ninepoint Partners. "But our pension plans – some of the most sophisticated investors in the world – have been early adopters, allocating as much as 50% or more of their assets to alternative strategies, including private credit."
Private credit sentiment
For private credit, Canada's gap in investment in private credit compared to peers does not seem to be due to negative sentiment.
The advisors who took part in the survey said general market sentiment towards private credit was either positive or somewhat positive (30%) or neutral (38%).
And respondents have a compelling reason to recommend private credit to their clients with 45% citing improving diversification as its main advantage, followed by enhanced returns (23%), offering distinctive solutions (19%), and providing income (13%).
"Private credit and other alternative investments help to smooth out returns over the long run because they are less correlated to traditional equity and fixed income products, which means that in times of extreme volatility, they have the potential to act as a ballast in an investor's portfolio."
Recently, Hamilton Lane's head of Canada suggested that the wider private markets have given pension funds a buffer against the volatility seen in public markets and helped them boost returns while many investors were losing.
Inflation impact
While advisors intention to allocate to private credit is strong, this may be weakened if inflation remains high.
In that case, infrastructure was the priority for 44% of respondents, then private credit and equities (41%), and real estate (38%) – multiple choices were allowed.