Research gives alternatives industry players insight into popular approaches for 2023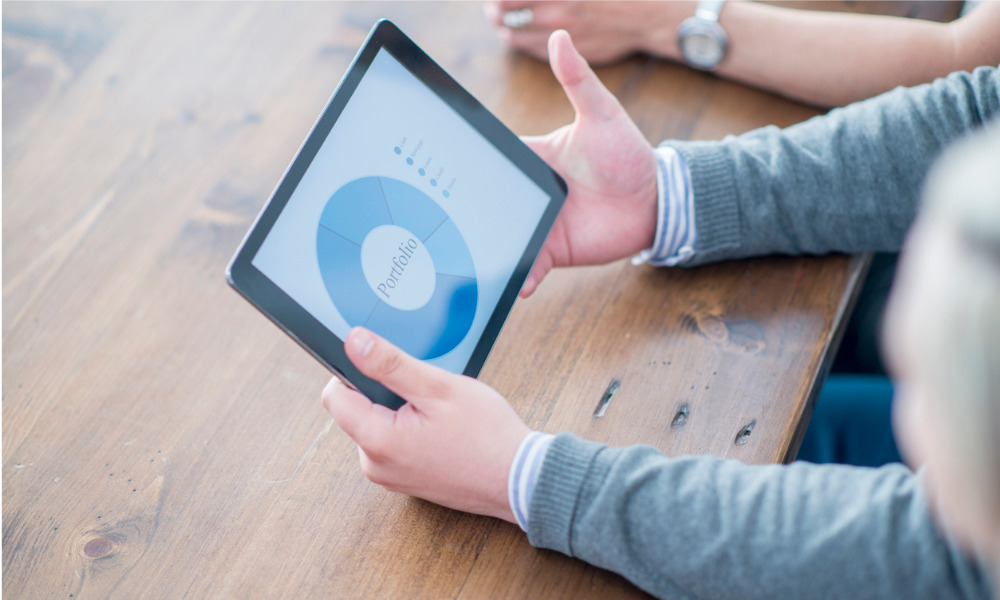 A new survey from alternative investments fintech Dynamo Solutions sheds light on the attitudes, predictions and strategic plans that could shape the landscape for asset allocators and limited partners over the next 12 months.
The poll, which Dynamo conducted in partnership with Northfield Information Services throughout the month of September 2022, found that LPs and asset allocators anticipate alternative investments will continue to be a crucial strategy in the next year. The large majority of decision-makers surveyed said they'll either raise (55%) or maintain (41%) their alternatives allocations.
Fund managers emerged as the preferred channel of exposure to alternatives for 77% of participants, followed by co-investments (55%) and direct investments (42%).
When it comes to ESG, 37% said they were not considering it a priority during the current bear market, which Dynamo said could be partly due to a lack of consensus around ESG definitions and measurement standards.
Participants ranked "document collecting and/or data extraction," "complete views of portfolio exposures," and "managing risk" as the top three issues they are now encountering in their investing operations.
Tellingly, 77% of respondents admitted that not all of their current investment processes could be considered "excellent," including 11% who characterized their processes as "poor."
Unsurprisingly, 94% plan to spend the same (43%) or more (51%) on technology to address these issues.
Participants ranked portfolio management systems and data automation as the top two technological areas to concentrate on during the coming year, with exposure analysis coming in third place.
Respondents also acknowledged the need to empower current staff, identifying "recruiting and keeping excellent personnel" as one of the most crucial areas of attention for LPs and asset allocators.
The top three goals for 2023 identified in the survey included "better enabling [our] team to handle new investment structures," along with "managing critical partnerships."
Participants in the poll highlighted technology as one of the most significant initiatives driven by the epidemic, further emphasizing the connection between talent and tech.
Asked to identify the biggest area impacted by the shift to remote work, 35% of respondents selected "the adoption of new technologies to improve workflow and communications."