The strategy offers the potential for prudent capital growth and a focus on downside protection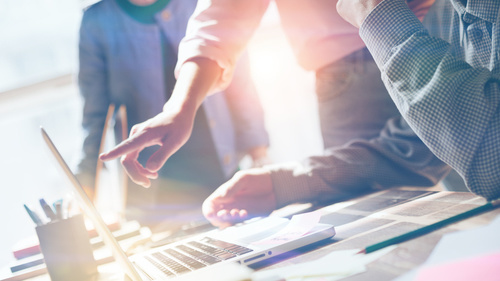 Waratah Capital Advisors, a Toronto-based asset manager specializing in alternative strategies, has announced the launch of its first liquid-alternative mutual fund.
A long-biased portfolio of North American equities with a focus on Canada, the liquid alternative fund has the ability to use alternative investment strategies, including the use of options and short selling, to manage risk.
Focused on capital preservation, the fund aims to compound returns over the long term, targeting absolute returns between 6% and 8% with less volatility than the S&P 500/TSX Composite. The portfolio also follows a cash-flow orientation, with low correlation to dividend-payers.
Through research-driven stock selection, with a focus on bottom-up fundamental research, and active portfolio construction, the fund targets attractive risk-adjusted returns. It seeks to invest in companies that exhibit strong cash-flow generation, a history of prudent capital allocation, and an ability to grow or maintain cash flows.
The Waratah Alternative Equity Income Fund (WCAL4F) will operate pari-passu with one of the firm's flagship strategies, the Waratah Income Fund. It providers high-net-worth retail investors and their advisors with direct access to Waratah fund manager Jeannine LiChong.
"Jeannine has been regarded as an elite portfolio manager in the Canadian market for over twenty years. We are thrilled to team up with her and her long time portfolio manager partner, Adrian Wong, for this new offering," said Blair Levinsky, Waratah co-founder and CEO. "They both represent the core philosophy at Waratah; the generation of strong risk adjusted returns with an intense focus on the protection of capital."
"My past experience has been focused on managing portfolios for ultra-HNW families. HNW families' goals are to preserve capital and to grow their wealth in a conservative manner given their desire for the capital to last over several generations," said Jeannine Lichong, Waratah executive vice president and portfolio manager. "The Waratah Alternative Equity Income Fund will be managed with the same approach: prudently growing the capital with a focus on downside protection of capital."