Market-type returns with a sustainability angle will interest large number of investors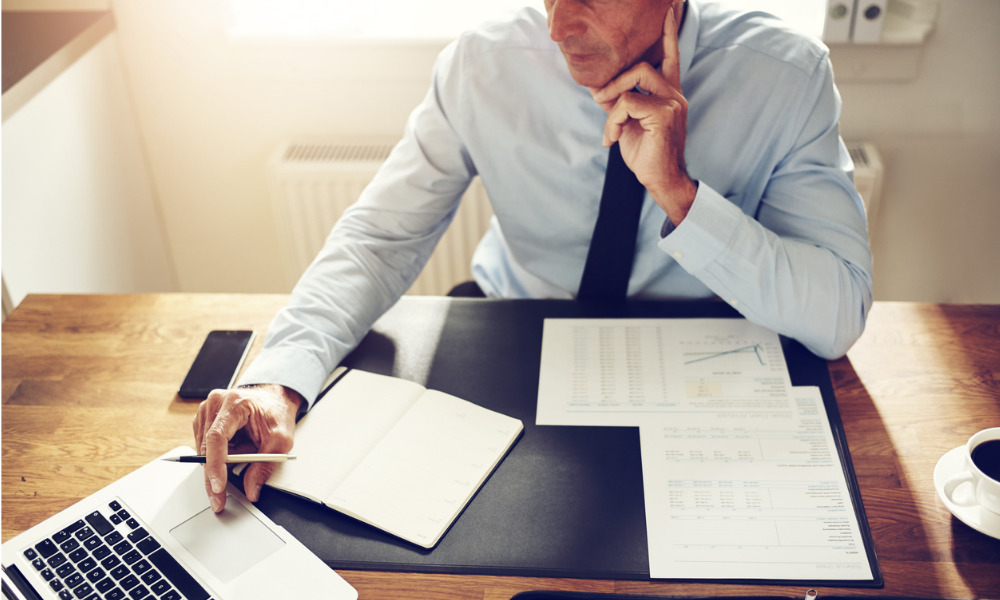 One of the lessons that the pandemic taught is that the markets are forward-looking, said one portfolio manager, who also shared some tips and comments as he looked ahead to 2022.
"The stock market performance that we saw was very much a forward-looking issue, so I think we have to have a forward-looking point of view, too," Ian de Verteuil, Managing Director and Head of CIBC Capital Markets' Portfolio Strategy Quantitative and Technical Research, recently told a BMO Economic Forum on portfolio construction insights.
While he's watching for the Federal Reserve's pullback on monetary stimulus and what various governments will do around the world, and how that impacts market, he is also watching the equity markets, leveraging for 2022 and 2023, and modest returns, and "Canada looks very good to us".
De Verteuil noted that sustainability is very much on investors' minds. Given that the first question is whether they'll get better returns, he said, "the way I reply to that is: 'if you don't get better returns, there's no evidence you get worse'." So, it's a positive if they can invest in ETFs that use very reputable third party vendors and which many analysts have studied for governance, social issues, climate, and water and plastic usage.
"If you can get ETFs that give you market type returns, but at the same time provide sustainability for our society, I don't know how these things aren't going to be interesting and useful for large swaths of the population," he said, "and I think that's going to continue".
De Verteuil looked favourably at banks, particularly in Canada, and noted they have shown a tremendous spread compression. But, he expects they will continue to reprice the loan side as rates rise and deposits will also increase for awhile. "So, that's an environment where banks are able to normalize their profit margins," he said.
"A little bit of exposure to gold is not a bad thing. I don't expect the world to collapse anytime soon, but I do think that, historically, gold has been a good protection against inflation," he added, noting that while it doesn't need to be much, it could help during the Fed pullback.
De Verteuil isn't expecting big returns from equities this year, though he expects them to outperform fixed income. Alternatives in private equity, private debt, and infrastructure are attractive when there are modest returns on equities and fixed income. He's expecting interest rates to rise, and he noted it's also important to keep some cash for liquidity.
"I believe inflation will moderate. But, by the same token, as a strategist, you always think about what the odds are of being wrong, and the odds of us being wrong are quite reasonable," he said, noting what will happen with inflation and COVID is still unknown, so there's lots to watch as we move forward this year.