New President and CEO credits group for setting the course for continued future success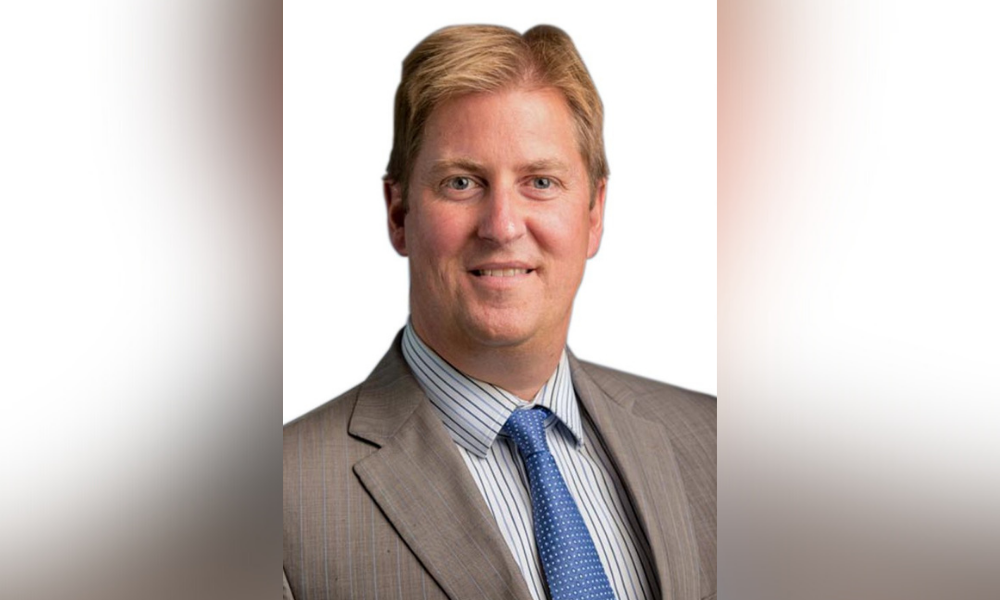 The time is ticking down to when Luke Gould will succeed Barry McInerney as President and Chief Executive Officer of Mackenzie on July 1, but he's confident the company is already well positioned to meet the continuing change it anticipates.
"This may sound boring, but, for me, transition is about continuity and momentum," Gould, who is currently Chief Financial Officer of IGM Financial, told Wealth Professional.
"I've been with the firm for almost 20 years now and, in the last eight, I've put so much passion and energy into it, and we, as a team, are so proud of what we've accomplished under Barry's leadership. So, right now, it's really about continuing our strategy and continuing to capitalize on the momentum that we have. But, that's what you can expect: for us to continue to grow."
Gould joined IG Wealth Management in 1997 and has progressed through the organization with roles in business and strategic analysis, investor relations, and corporate finance. After being appointed Chief Financial Officer of IG Wealth Management in 2012, he was also appointed Chief Financial Officer of Mackenzie in 2013 and Chief Financial Officer of IGM Financial in 2018.
Gould echoed McInerney when he noted the six things that Mackenzie has accomplished under McInerney's leadership that they're proud of. "We've tripled our assets. We've doubled our earnings. We've gained market share consistently in retail in Canada. We've continually expanded our product offering into relevant and important categories. We've expanded our distribution and we've improvement advisor and employee engagement.
"Those are the six things that we've accomplished over the last six years, and my goal is to do all six of those things all over again – and to keep them going."
Gould is pleased with Mackenzie's ecosystem and feels that it's "in the best position to bring what's relevant for them to advisors and to Canadians." He's also pleased that Mackenzie is leading on several themes, including sustainable investing and investing in China, and has made great strides in alternatives and private asset classes, and recently launched interval funds in the Canadian marketplace.
"That's what advisors can expect from us as they keep going," he said, "making sure that we're actually getting to the relevant needs of Canadians."
Gould noted that Mackenzie has been named one of the top 100 most sustainable companies, out of 7000 publicly traded companies, in the world for the third time. It's also been ranked the number one firm in North American financial services.
"These are things that we're so proud of, and we think it gives us great advantage," he said. "These are really cultural or foundational things that we have. So, in taking on this role, I think I'm blessed with this foundation and a great advantage to continue to be relevant in the marketplace and to continue to grow share in the marketplace."
"I love this company. I love the talent in it, and we're excited about the future," said Gould. "As for e financial advisors, we want to earn their trust and earn their partnership, and we're so excited to do that. We're so excited about the future of financial planning as a profession, so Mackenzie is going to be here supporting that profession as much as it can."