Barry McInerney announces retirement, replacement announced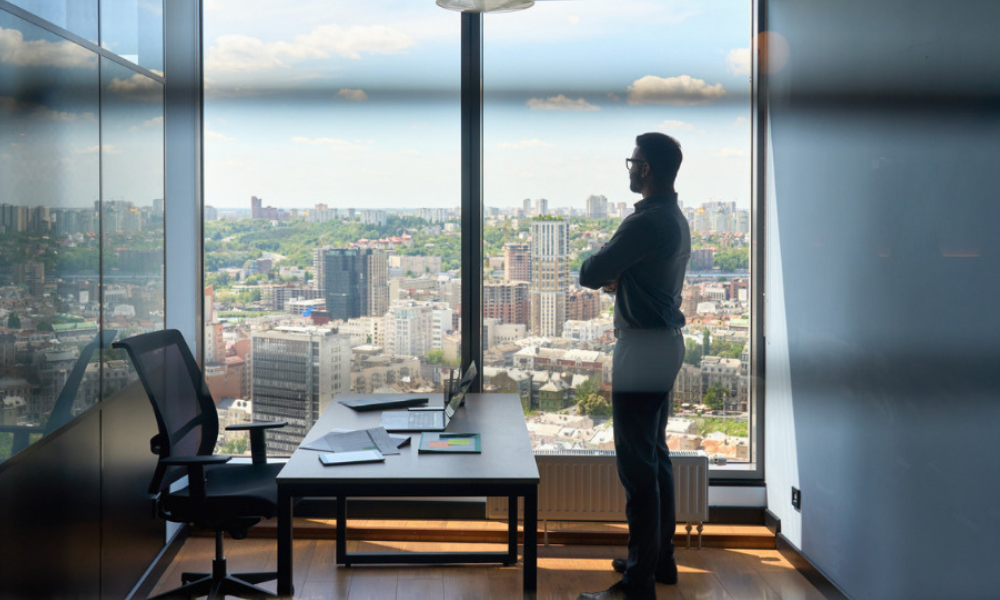 IGM Financial Inc. has announced a series of leadership changes – including the retirement of Barry McInerney as president and CEO.
After more than 35 years in the industry in Canada and the United States, and nearly six years leading Mackenzie Investments, McInerney will step down effective June 30, 2022.
McInerney has spearheaded impressive growth at the company during his tenure, establishing the company as a leading Canadian asset manager, with presence in Boston, Dublin, Hong Kong and Beijing, and a growing strategic relationship with ChinaAMC.
"On behalf of all of us at IGM, I want to thank Barry for his inspiring leadership and lasting contribution to our companies," James O'Sullivan, President and CEO, IGM Financial, said in a statement.
"I know he will be approaching retirement with the same passion and purpose that he brought to work with him every day at Mackenzie, and I want to wish him and his family the very best."
McInerney looked back on his time at the helm with pride. He said: "I am very pleased to have led Mackenzie as we expanded our investment operations from $60 billion in assets to $210 billion through strong organic growth and purposeful acquisitions.
"At the same time, we focused on our growth catalysts to consistently grow market share in Canadian retail while enjoying record-high net sales and re-establishing our reputation as a product innovator, with forward-thinking vision and strategy."
Luke Gould, presently chief financial officer of IGM Financial will become the new president and CEO effective July 1, 2022. Gould joined IG Wealth Management in 1997 and since that time he has progressed in the organization through roles in business and strategic analysis, investor relations and corporate finance. After being appointed chief financial officer of IG Wealth Management in 2012, he was also appointed chief financial officer of Mackenzie in 2013, becoming chief financial officer of IGM Financial in 2018.
In a press release, he said: "I am very honoured to be taking over this role from Barry, who has been a strong and effective leader in growing Mackenzie's asset management capabilities and cementing its prominent position in the marketplace," said Gould. "I look forward to continuing on this successful path and furthering Mackenzie's investment capabilities, distribution and global reach."
Succeeding Luke Gould as Chief Financial Officer of IGM Financial will be Keith Potter effective July 1, 2022. Meanwhile, Kristi Ashcroft has taken on an expanded role as executive vice-president, products and solutions for Mackenzie Investments effective March 7, 2022.