Following a year-long fallout, the housing market in Canada has rebounded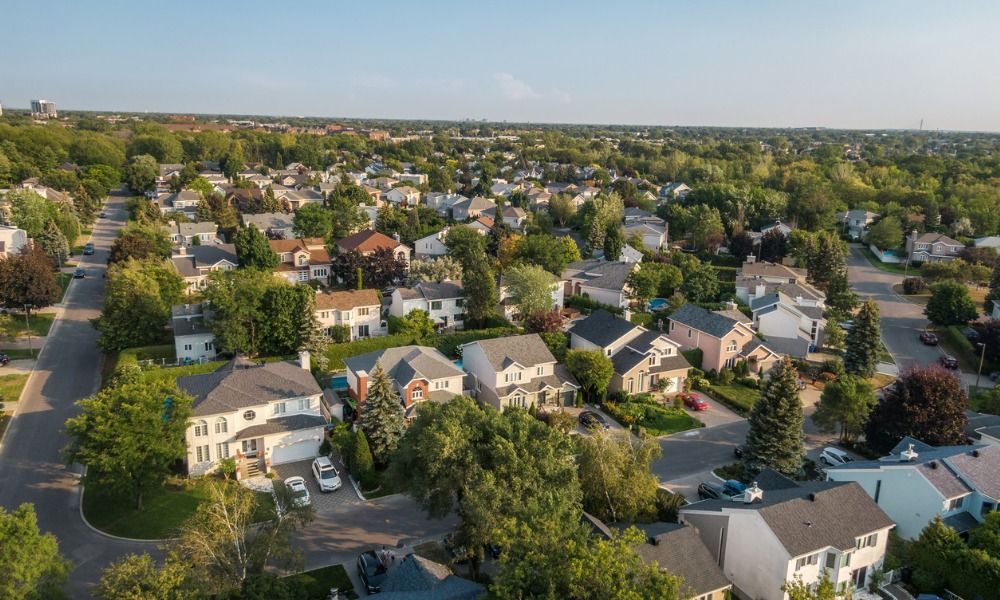 Toronto's housing market's low supply and spike in demand have placed sellers back in control, and spring 2023 might mark a reversal for the country's housing market after a year of downward spiral, according to research by RBC.
The greatest monthly increase in over three years, according to Hogue, was seen in house resales, which increased by 11.3% month over month. For the first time since the beginning of 2022, prices increased in consecutive months. This was attributed to the "vast majority of local markets". The balance between supply and demand "suddenly appears tight."
"Resurging demand and low inventories have put sellers back in the driver's seat in most major markets, including Toronto, Vancouver, Calgary and Halifax," he wrote.
Activity, according to Hogue, is still 11% lower than it was prior to the pandemic, but it may pick up if more vendors enter the market. More sellers may decide to put their houses on the market because of rising prices as many could have been waiting for the right time.
"New listings significantly lagged resales, rising just 1.6 per cent month over month in April on the heels of a sharp 13.6 per cent decline between January and March," the report said.
The demand and supply situations "tightened in the majority of places" in April, resulting in a rise of 27% in Toronto's home sales and greater sellers' pricing power.
"It appears buyers are quickly regaining confidence in both markets now that the Bank of Canada has paused its aggressive rate hike campaign," Hogue wrote.
According to Hogue, more than 75% of local markets had a rise in the MLS HPI from March, including increases of 5.1% in Cambridge, 5.4% in Hamilton, and 3.9% in Kitchener-Waterloo. The benchmark price in Toronto increased by $35,000 due to a 2.4% rise, the second in as many months.
The housing market in Toronto proceeded to tighten in April, according to the Toronto Regional Real Estate Board, with prices creeping up 4% from March and sales coming closer to where they were in April of last year. While it was 4% more than the $1,108,499 average buyer paid in March, the average price in Toronto dropped 7.8% to $1,153,269 instead. Sales for the month were 7,531, which was down 5.2% from a year earlier but up roughly 9% from March.
Hogue said, "April's widespread vigour" was a "surprise," and that first-time homebuyers continue to confront "major hurdles."
"While we did expect the market to reach its cyclical bottom this spring, we thought it would take a while for the heat to return," he wrote. "Our view was—and remains—that the significant loss of affordability in the past year would keep buyers timid for some time."
"Perhaps soaring immigration and a boiling hot rental market are becoming the primary driving forces fuelling homebuyer demand," the report read. "In which case, we could see prices extending April's gains—possibly materially."