IGM Financial Quebec's new president explains how company's transformation is already producing record results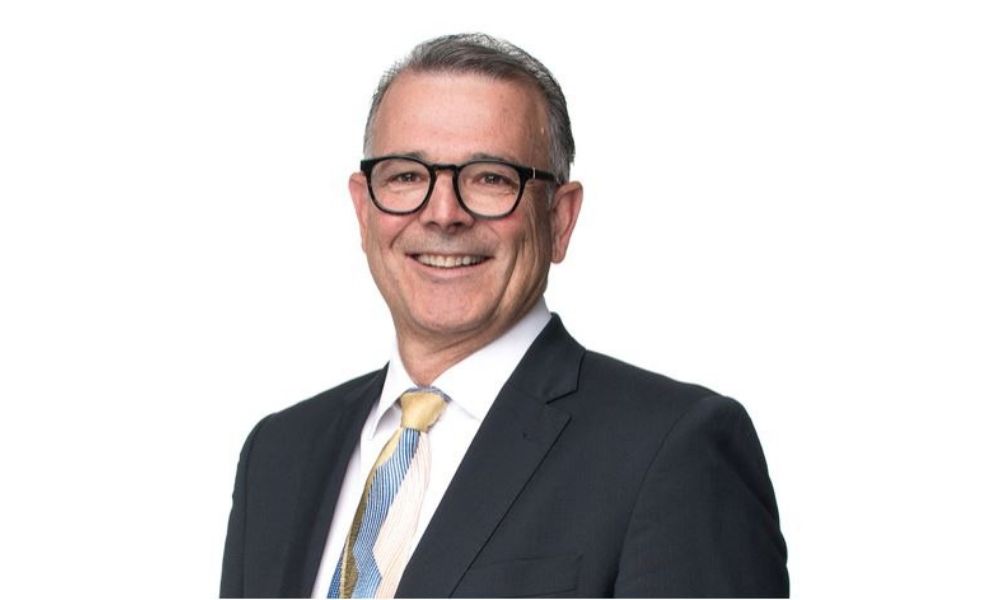 Now that IGM Wealth Management and Mackenzie Investments have transformed their building blocks, IGM Financial Quebec's new President, Claude Paquin, is looking forward to accelerating their progress in that market.
"I've been 35 years in this business, so I've seen a lot of trends," he told Wealth Professional after his appointment was announced. "But I see everything is starting to come together and that's extremely exciting. Although we've had a good run, and we're gaining market share with Mackenzie and IG Wealth, to me this is only the beginning. I think that the biggest part is coming, and this momentum will accelerate. What the presidents have put in place is giving us the tools and the resources to get us to where we want to go, which is number one."
Paquin, born and raised in Trois-Rivieres, was President of IG Wealth Management in Quebec before assuming this new role in October. He understands Quebec's "different eco-system", so was appointed to guide Power Corporation's IGM Financial, IG Wealth Management, Mackenzie Investments and Investment Planning Counsel's (IPC) operations there and build awareness and synergies.
IGM is one of the biggest financial service companies in Quebec, with more than $35 billion in assets under administration across the province. Paquin said its senior management knows that the growth must come from within if it wants to capture more of the market, but its transformation is far enough along to capitalize on that.
"We've been putting so much work into building an advice model and investing resources in our transformation in the last five years that it seems that it's all coming together, and we're starting to see it in our AUM results. In Q3, we had historical AUM growth. So, it seems the planets are starting to align. That's extremely motivating," he said. "We have very strong leaders in place in both Mackenzie and IG Wealth. So, now, what we have to do is execute our plan and I'm extremely positive about what that's going to do for us."
Paquin said IG Wealth and Mackenzie were doing extremely well in Quebec, but the company presidents agreed on how to tackle the French market there to create the right environment for continued growth. The companies had undergone "one of the most ambitious transformations in the Canadian industry" to a more client-centric model for both wealth and asset management that provided consumers with more advice –which Paquin said has put them in a "very favourable competitive position today".
IG Wealth has adopted a holistic model with financial planning consultants and experts, such as tax and estate planning. Paquin said it experienced a record increase in the number of clients in 2020, which accelerated in 2021, but now wants to roll that out to its branches.
Mackenzie has bolted from 13th to 2nd place in Quebec. It's also made three major acquisitions during the pandemic – Northleaf in the private markets and alternative products, GLC Asset Management Group in the retirement space, and Greenchip in sustainability investing.
Paquin said most of IPC's business is in Ontario, but he plans to meet its leadership early in 2022 to discuss how to engage IPC in Quebec.
"We want to build the best advice and management platforms. We're doing it nationwide, but we want to integrate that within the Quebec market," he said. He also hopes to find some synergy with the private-sector backed Finance Montreal's interest in making Montreal the North American centre for technology, fintech, and sustainable investing.
"Our transformation is almost completed. Mackenzie has a very, very strong strategic plan and IG Wealth has invested the time and money in building our advice eco-system, so now it's just executing. We don't need to reinvent; we just need to execute and keep innovating," said Paquin. "It's really all about execution, doing things right. Don't skip a beat. Don't cheat and don't cut corners. We have to execute flawlessly. If we do that, there is no doubt in my mind that we're going to end up number one."