Firm reveals approach in attracting and keeping asset-rich customers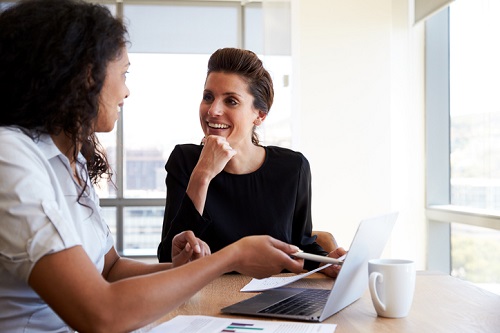 They are the most sought-after clients – but how does an advisor attract and, crucially, keep high-net-worth individuals on the roster?
Vancouver-based Nicola Wealth Management has built a $5.7 billion AUM operation by keeping families, business owners and incorporated professionals happy with their balance sheets.
The firm is poised to expand significantly into Ontario, so what's its secret sauce? Vanessa Flockton, financial advisor, said there are two main factors.
"The getting and the keeping have a lot to do with the value-added services we are providing in terms of full service financial planning and being client planning first," she said.
"The second piece that often attracts clients to us is actually the asset allocation model that we use. We have a diversified pool of assets and our general view is that the best way to build wealth over the long term is by having the right asset allocation."
She explained that does not just involved traditional stocks and bonds but also commercial real estate, commercial mortgages, private equity, private debt and alternative strategies.
Once lured in by products not available elsewhere, Flockton said that's when the real client "stickiness" takes place as the planning skills of the firm and the personal touch take over. She jokes that many tell her the meetings act as therapy sessions, which helps create a more intimate relationship.
She said: "Often clients will come to us because we can offer them these different investment products and then when they meet with us they get a sense of all the other things we can provide."
David Sung, president, said that the clients then become the company's best marketing tool they have, adding that referrals from existing clients play a major part in new referrals.
He said: "In the past we probably had 75-85% that have been coming to us by referral from existing clients. We've been trying to get that number down and we are down to about 70% right now but we'd like to see that move down even more if we can and especially around our growth and expansion in Toronto."
When it comes to the numbers, Flockton said transparency helps build trust with high-net-worth clients, making sure there is constant dialogue in terms of hitting the numbers they want.
She said: "If we are off track, we will talk about it and we'll talk about what it means about tweaking the plan if we have to and why we are not concerned about it. But there's a lot of transparency around those conversation, which I think has a big impact in building the trust and stickiness of the relationships."