One company's surreal surge suggests that the industry is nearing 'irrational' highs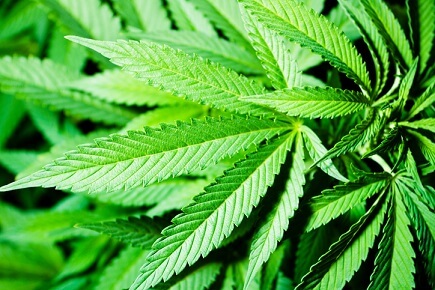 A company announced US$9.7 million in quarterly sales, but had a valuation of nearly US$5 billion.
That's the surreal situation with Nasdaq-listed Tilray, a medical cannabis company that's ramping up to join the recreational Canadian market. On August 29, the BC-based company reported a net loss of US$12.8 million for the three months ending June 30, according to Bloomberg. Still, that news did little to dampen positive sentiment for the company as its shares were up 18% on the morning of August 29.
Tilray's advance came amid a broad rush of investors into the pot sector. That's been driven by a wave of interest from alcohol companies, as well as news of Nova Scotia Liquor Corporation ordering 3.75 million grams of pot from 14 firms — including Tilray, Canopy Growth, and Aurora Cannabis, the three largest cannabis companies as of August 29, according to a report from Bloomberg.
"We believe that this massive increase in [Tilray's] share price is driven by an irrational excitement surrounding the supply agreement and the overall market for Canadian cannabis," wrote US-based Deltabot Capital in a recent commentary on Seeking Alpha.
"Tilray reported earnings and revenues worse than the whisper numbers. … If Tilray was not a marijuana stock, it would have crashed on the numbers it reported," wrote analyst Nigam Arora in a piece published on MarketWatch. According to Arora, a large portion of the recent broad rise in marijuana stocks can be attributed to short squeezes, presenting a risk for less-informed investors.
Pot-sector ETFs have also surged. As noted by Seeking Alpha contributor Jonathan Cooper, both the Horizons Marijuana Life Sciences Index ETF and the US-listed ETFMG Alternative Harvest ETF have risen by more than 30% within the past two weeks, with many stocks held within those indices up 50% or 100% within the same span.
"This has led to some concern that the market could be bubbly," Cooper said. "While I am bullish … I would encourage investors to exercise caution in investing in the market."