New managing director comes to asset manager with over 16 years of experience as North American Infrastructure specialist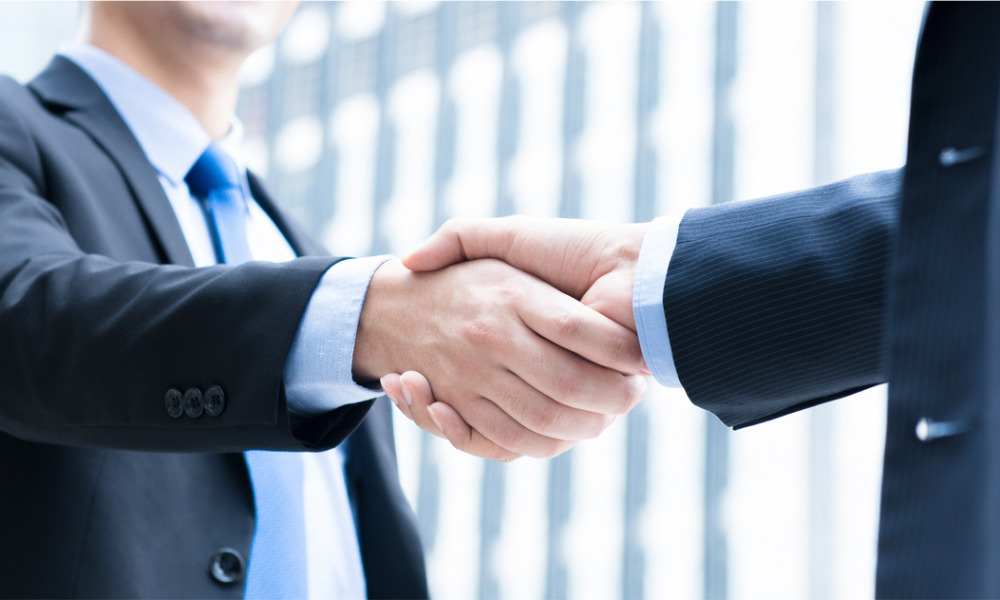 Slate Asset Management, a global alternative investment platform specializing in real assets, has welcomed Jeff Rodgers as Managing Director, North American Infrastructure.
Rodgers will support the implementation of Slate's Cities and Communities Impact Infrastructure Strategy in the US and Canada as he takes charge of origination and asset management for the infrastructure platform in North America.
"We are delighted to have Jeff on board to lead our origination and asset management efforts in North America," said Christian Schmid, Managing Director and Global Head of Infrastructure at Slate. "Jeff's leadership, knowledge, and expertise in the North American infrastructure sector will be an invaluable asset to our team as we continue to scale our platform globally."
In his more than 16 years of experience, including 11 in which he led principal investments, Rodgers has specialized in infrastructure.
Before joining Slate, he was a crucial member of the senior leadership team at DIF Capital Partners ("DIF"), which was responsible for successfully expanding DIF's North American platform, and a managing director there.
Rodgers has played a leading role in more than $1.2 billion in equity investments across several infrastructure subsectors, including telecommunications, transportation, and energy transition.
Before joining DIF, Rodgers held positions with high-profile infrastructure development firms Plenary Group and Bilfinger Project Investments.
"I'm thrilled to be joining Slate," Rodgers said. "We have an exciting opportunity to catalyse positive, meaningful change by making places where people live and work more sustainable, connected, and resilient. Slate's well-established presence in North America, experienced team, and commitment to innovation will serve us well as we look to uncover compelling regional opportunities tied to the global energy transition."
Ryley Gartshore, who was most recently Director of Investments at Core Development Group, has been appointed Vice President and will work alongside Rodgers at Slate.
Before joining DIF, Gartshore worked there as an Associate Director, where he collaborated closely with Rodgers on the development of DIF's North American platform.
Both Rodgers and Gartshore will work out of Slate's Toronto office beginning in August and September, respectively.