Multi-strategy solution promises to help investors 'find next-generation sources of return'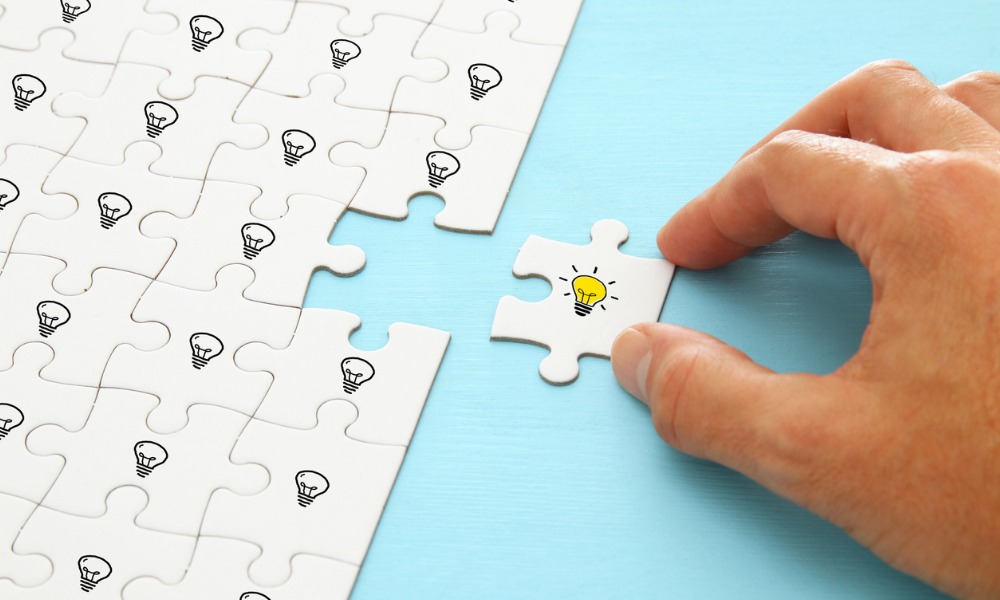 Russell Investments Canada has enhanced its Russell Investments Fixed Income Plus Pool and Russell Investments Fixed Income Plus Class.
In a statement, the firm said it is offering investors a total fixed income portfolio solution that emphasizes unique return-seeking strategies. The new strategies added to the Fixed Income Plus solution include:
Liquid Alternatives - Daily tradable mutual funds that engage in hedging activities such as long-short credit.
Fallen Angels - Former investment-grade securities that were moved to the high-yield segment after the issuer was downgraded, they may offer attractive opportunities to add future value; and
Securitized credit - Financial securities that are formed by pooling different asset-backed debt instruments such as mortgages and loans.
With its open architecture, the Fixed Income Plus solution provides investors with greater global bond exposure and geographical diversification, while enabling the management team to quickly pivot strategies in response to economic and market opportunities.
"We designed and constructed Fixed Income Plus to address advisors' real concerns to generate incremental returns, particularly in challenging markets," said Greg Nott, senior director, head of Multi-Asset Canada at Russell Investments. "With this complete fixed income solution, we expect advisers will be better equipped to help their clients find next-generation sources of return and achieve desired outcomes."
Pointing to extremely accommodative policies of major central banks and elevated equity risk, Nott said it is timely for investors to have a one-ticket solution that diversifies across a range of fixed-income securities from different geographies and sectors.
With a strategic selection of fixed-income sub-advisors and Russell Investments' proprietary strategies, Fixed Income Plus creates an active solution that's composed of three components:
The Core component, which constitutes 45% of the portfolio, is invested in the Russell Investments Fixed Income Pool;
The Plus component, which makes up 47%, includes strategic allocations to the firm's proprietary "fallen angels" strategy (13%), global credit (12%), securitized credit (11%), global government bonds (6%), and global convertible bonds (5%); and
The Liquid Alternatives component, which invests the remaining allocation in the long/short credit-oriented Picton Mahoney Fortified Income Alternative Fund.
"We are working diligently to expand the range of opportunities in Fixed Income Plus, including the incorporation of strategies that retail investors could not previously access," Nott said.