Over 17,000 claimants demand compensation, but when they will get it remains unclear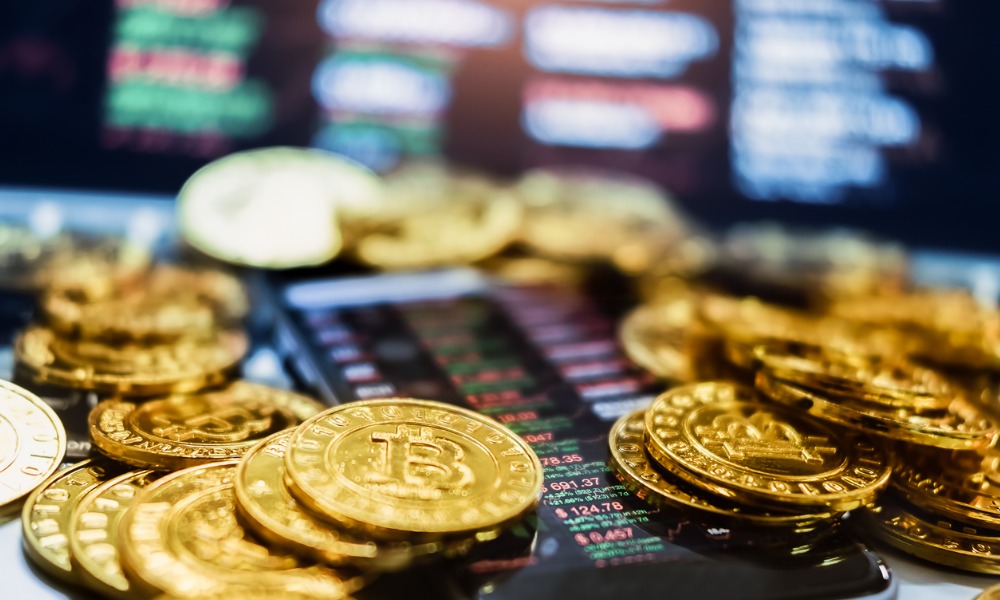 Approximately 17,000 people are seeking refunds amounting to almost $307 million from the collapsed digital asset bourse.
In a document released Tuesday, court-appointed monitor Ernst & Young said disgruntled users filed more than 24,436 bitcoin claims worth roughly $220 million at current market prices, reported Bitcoin.com.
Other claimants have sought compensation via bitcoin cash, bitcoin gold, bitcoin SV, Ethereum, and Litecoin, as well as Canadian dollars and U.S. dollars.
Ernst & Young has had control of the exchange since February last year, after the disgraced crypto exchange filed for bankruptcy following the yet-to-be-confirmed death of its founder and CEO Gerald Cotten.
Out of $190 million of customer funds, accountants at the firm have reportedly recovered only an estimated $30 million. Aside from keeping no record of transactions, Cotton had apparently been using the money to support a life of luxury.
The new document from Ernst & Young specifies that all refunds will be paid in the Canadian dollar equivalent, with the Canada Revenue Agency (CRA) getting priority as it claims its share in unpaid taxes. At the time of the document's release, the CRA had yet to file a claim.
Affected users were asked to file their claims by August 31 last year, but Ernst & Young said it is still verifying submissions, some of which contained technical errors or indicated values that did not correspond with those recorded on the QuadrigaCX database.
"The trustee notes that there are a number of proofs of claim that contain certain technical deficiencies (i.e. proofs of claim are unsigned)," the firm said. "[I]n a number of cases, the claimant has asserted a preferred claim … without any support for the preferred claim status."
Bitcoin.com noted that claims against failed crypto exchanges historically take some time to be honoured. Claimants in one high-profile case, Mt. Gox, have yet to be compensated six years after its collapse.