The new offering gives investors access to a more obscure market without having to develop deep expertise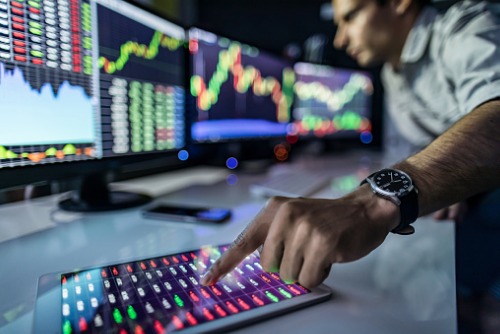 Purpose Investments has launched the Purpose Enhanced Premium Yield Fund, which offers investors a new way to access what it calls an innovative alternative-income strategy. The fund has commenced trading on the TSX under the ticker symbol PAYF; it is also available in mutual-fund versions.
"We built PAYF for investors familiar with our PYF strategy and in search of greater yield," Said Purpose CEO Some Seif.
The firm's Premium Yield Fund (PYF) strategy — which comes in FX hedged, non-FX hedged, and US dollar versions — actively selects stocks through quality, value, and sentiment factor screens, and uses a cash-covered options strategy to mine volatility from a portfolio of preferred stocks.
PAYF follows a similar approach, but uses fundamental analysis of North American stocks (looking at quality, relative value, and high-conviction ideas) and evaluates options (based on market volatility, premiums, liquidity, and maturity) to find richly priced options to sell. And while PYF seeks to generate stable yield selling puts at typically 8-10% out of the money, PAYF aims for higher potential yield selling puts at typically 3-5% out of the money.
Both strategies have a tax-efficient corporate class structure and offer monthly distributions.
"At its core, PAYF thoughtfully writes put options and is prepared to hold the underlying equity," Seif said. "It allows investors to access the options market without having to develop deep expertise in derivatives."
PAYF seeks to provide equity-like return with high-income generation and low volatility compared to the broader market. It can also augment existing yield-generation strategies and reduce overall portfolio risk through the strategy's unique diversification benefits.
"The result is an enhanced yield, with a higher target than PYF, that is uncorrelated with both fixed income and equity markets," Seif said. "We believe there is a natural home for it in most investors' portfolios."