New board appointments' industry experience will bolster firm's bid to be Canada's leading lender in private mid-market debt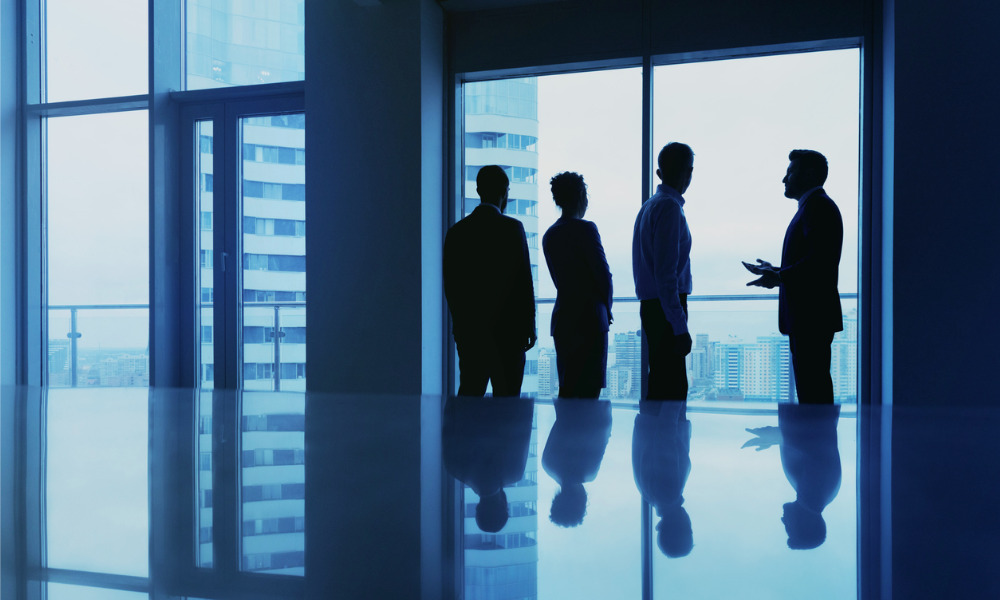 Private Debt Partners (PDP), a Canadian alternative asset manager that works with institutional investors to provide senior loans to mid-market companies, has announced four new board appointments to complement its core competencies.
With experience in leadership as well as on numerous corporate boards Robert Harding was most recently the long-time Chair of Brookfield Asset Management. A Chartered Accountant by profession, Harding is currently the lead independent director of First Quantum Minerals. He's a member of the Order of Canada, and has received accolades including the Queen's Silver and Golden Jubilee medals, as well as a nomination among Canada's Top 40 under 40 in 1996.
Currently serving on the boards of Shopify, McCain Foods, and others, Colleen Johnston is the Chair of Unity Health Toronto. Prior to retiring from TD Bank Group in 2018, she was the bank's Group Head Direct Channels, Technology, Marketing and Corporate & Public Affairs, and served as TD's CFO from 2005-2015. Her various recognitions and industry honours include being elected as an FCA in 2006, Canada's CFO of the year in 2012, and her induction into Canada's Most Powerful Women Top 100 Hall of Fame in 2007.
Sheryl Kennedy has had a wide-ranging career that includes senior positions in government, central banking, management consulting, and financial services. A former deputy governor at the Bank of Canada, she has held various roles in both the Economic Development and Financial Sector policy branches of Canada's Department of Finance. Currently she is on the board of Cogent Communications Holdings Inc and CLS Group Holdings AG, and is vice chair of Vancouver-based charity Mothers Matter Centre. She was the vice chair of the Canadian Public Accountability Board, and was awarded the Women in Capital Markets Leadership Award in 2007.
A venture capitalist and retired senior international bank executive, Anatol von Hahn's 30 years of North American banking and finance industry experience includes roles in executive management and board positions. He's worked as CEO and in senior executive positions to lead banking operations in Canada – he most recently managed Scotiabank's Canadian operations – Mexico, and Argentina, among other countries. Von Hahn's venture capital interests focus on emerging Canadian tech companies, which is reflected in his status as the chairman of The Group Ventures and his board positions on numerous tech companies such as MindBridge AI, Cyber Defence Corporation, and Smart Money.
"Our Board members … bring a breadth of experience that enhances PDP's focus on being the leading lender in Canadian mid-market private debt, delivering consistent reliable yields for our investors, and being the preferred source of patient capital to high-quality, well-run Canadian private companies," said Stephen Lister, Chairman of the Board of PDP.
PDP is working to raise its $750-million Senior Direct Lending Fund and its $300-million Senior Opportunities Fund, both of which are focused on lending institutional capital to high-quality Canadian mid-market businesses.