Firm's optimized foreign exchange strategy aims for long-term total returns by investing globally in FX futures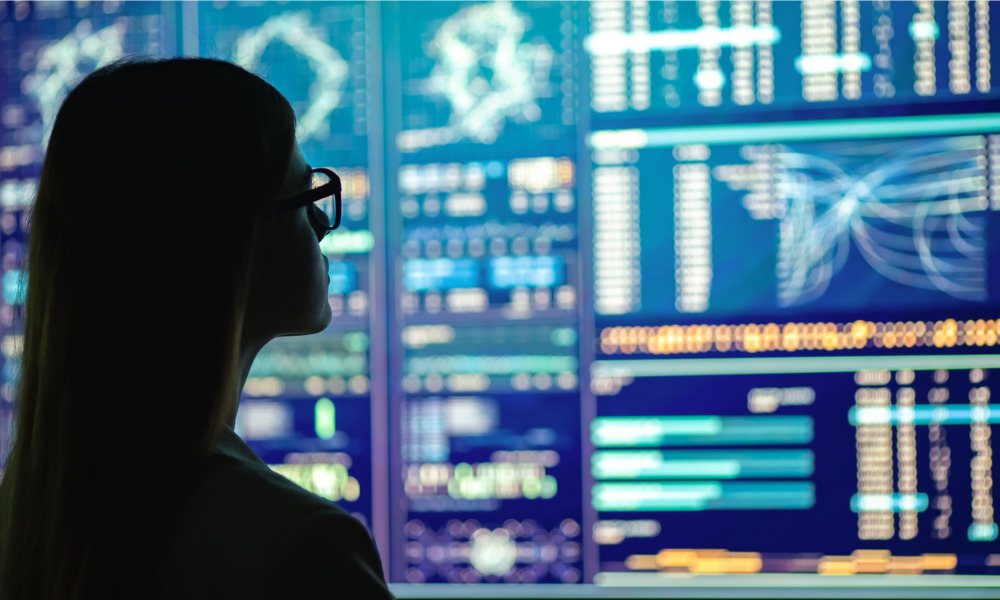 Ninepoint Partners has unveiled its first liquid alternative mutual fund, the Ninepoint FX Strategy Fund.
Available to all Canadian Investors, the fund aims to generate long-term total returns by making long/short investments in FX futures on a global basis. It is designed to produce an optimized foreign exchange portfolio by predicting currency returns and volatilities in liquid markets, which are determined by identifying fundamental market drivers, both macroeconomic and financial.
"The global impact of COVID-19 has drastically impacted the markets. The timing of this fund launch presents a unique opportunity for investors," said Ninepoint Partners Co-CEO and Managing Partner James Fox.
The fund will be sub-advised by P/E Global LLC, a specialist currency manager based in Boston. The firm is known for its systematic, quantitative approach to currency trading that's based on fundamental factors. The firm has validated its approach with 15 years of experience, notably during the 2008 financial crisis when its strategy protected investor capital and generated positive returns.
"Historically this FX strategy has had low correlation to public equities or fixed income markets," Fox said.
P/E Global LLC will use a number of investment trading methodologies, known collectively as the "FX Strategy," at the standard level of risk. It will invest in foreign currency futures through a Bayesian statistical model to determine current drivers of currency returns; the fund may also gain exposure to gold through the use of future contracts.