New fund offers income and potential long-term capital appreciation via exposure to unique asset class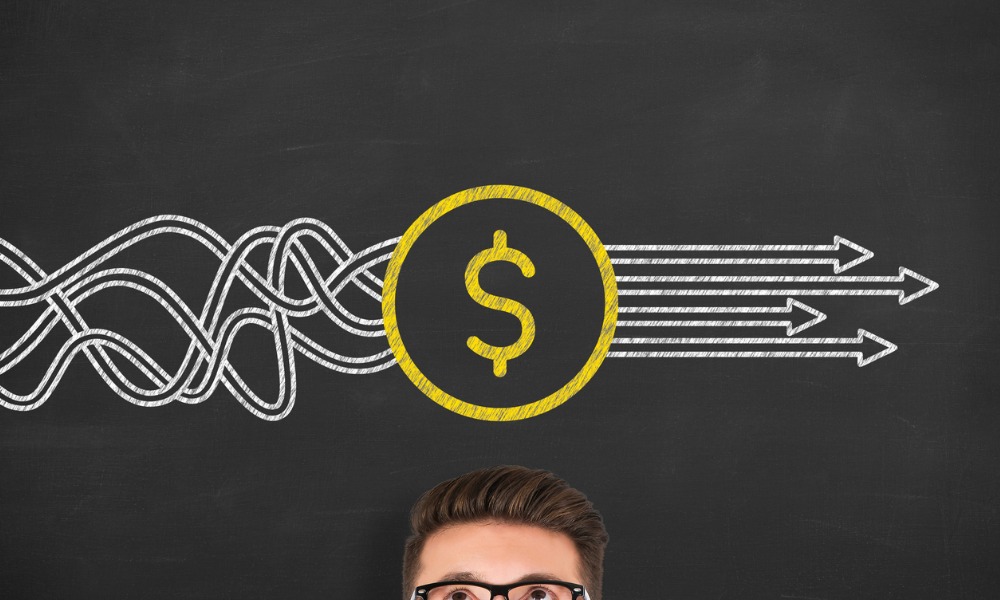 Ninepoint Partners, a leading Canadian alternative asset manager, has bolstered its lineup with the launch of the Ninepoint Convertible Securities Fund.
The fund invests primarily in convertible securities, a form of corporate fixed income that comes with the option to be converted into a pre-determined number of equity securities. With this feature, investors can benefit from a unique source of income and potential for long-term capital appreciation.
Columbia Threadneedle Investments, a world-leading global asset manager with expertise across asset classes and markets, has been announced as the portfolio manager of the fund. With more than 2,000 people, including more than 450 investment advisors across North America, Europe, and Asia, the firm manages US$547 billion of assets spanning developed and emerging-market equities, fixed income, asset-allocation solutions, and alternatives.
"We are pleased to partner with Columbia Threadneedle and bring their deep expertise in corporate fixed income and public equities to Canadian investors," said Ninepoint Partners Co-CEO and Managing Partner James Fox.
Aside from fixed-income benefits derived from interest and principal payments, investors can potentially enjoy upside capture from equity after conversion.
"Convertibles have outperformed the broader equity market over the past 20 years while leveraging fixed income characteristics to minimize volatility," Fox said. "We believe the combination of fixed income and equity features can serve as an attractive complement to a traditional equity income allocation."