Exclusive deal will provide eligible investors access to renowned private investment managers and direct alternative allocations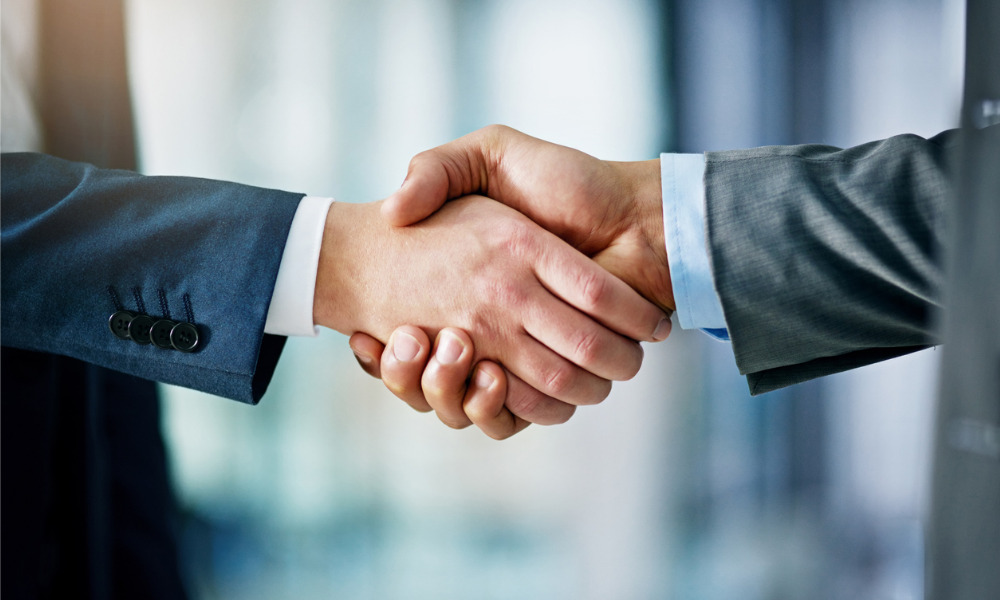 Ninepoint Partners will soon be able to provide eligible clients and institutional investors access to a strategy from a global leader in alternative investing.
Under an agreement with LGT Capital Partners – an alternative investment specialist firm with over US$80 billion in AUM and over 600 pension funds, insurance companies, sovereign wealth funds, and foundations across 42 countries – Ninepoint will distribute the LGT Multi-Alternatives Sub-Fund on an exclusive basis in Canada.
"We are excited to collaborate with such an esteemed firm as LGT Capital Partners," said James Fox, Ninepoint Partners' co-CEO and managing partner. "LGT Capital Partners has established themselves as a top tier global specialist in alternative investing. We look forward to a long and successful partnership."
Open to Ninepoint's institutional clients and eligible investors, the fund will provide exposure to globally recognized private investment managers as well as direct allocations across alternative investment strategies including private equity, alternative income, and liquid alternatives.
The investment strategy draws on the approach used by LGT Capital partners in managing the alternative asset allocation of one of Europe's largest endowment funds.
The managers in charge of the fund also integrate ESG concerns in their investment decision-making process, in line with LGT Capital Partners' commitment to sustainable and impact investing.
"We look forward to partnering with Ninepoint," said Pius Fritschi, managing partner at LGT Capital Partners. "Our unique solution allows investors to access a full range of alternative investment strategies and to further diversify their portfolios."