New appointments bolster firm's multi-asset portfolio solutions platform for institutions, foundations, and family offices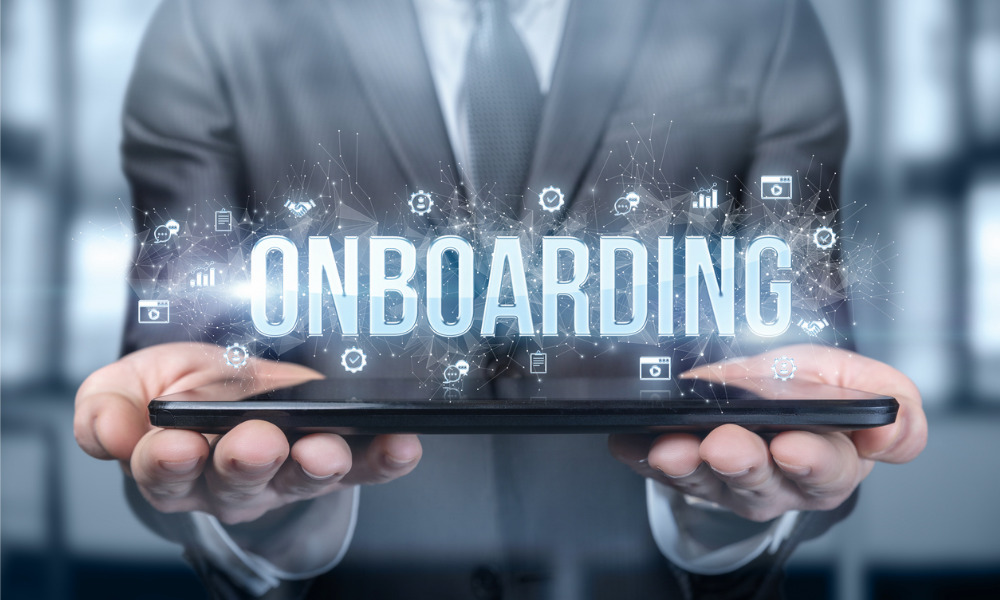 Nicola Wealth, one of Canada's fastest-growing investment management companies, has appointed Nigel Stewart as vice president, Institutional Sales, and Lucy So as vice president, Institutional Sales and client relationship manager.
Stewart and So will be based in Vancouver to lead the firm's Institutional Division, working in conjunction with charities, foundations, endowments, Indigenous communities, and family offices to identify and meet their unique investment objectives. They will report to David Sung, president and client relationship manager at Nicola Wealth.
"Nicola Wealth is pleased to welcome Nigel and Lucy to hone the focus of our Institutional Division. With over 35 years of combined experience in the industry and a proven track record of servicing institutional clients, we are excited for them to grow our offering," said Sung.
"Bringing on Nigel and Lucy underscores our commitment to this division and will allow institutions to benefit from our expertise, first-class service, and multi-asset approach to investing."
Stewart joins Nicola Wealth with over 23 years of experience.
He was formerly the managing director of Sales at Arrow Capital's Vancouver office, where he oversaw the marketing and distribution of Arrow Capital Funds in British Columbia and Saskatchewan. He has also served as vice president of Sales at Scudder Maxxum and BPI Financial Corporation.
Stewart began his career with Deloitte, where he worked in the restructuring and consulting services area.
Ms. So brings more than 12 years of experience in the wealth management and finance industry, previously working at Connor, Clark & Lunn Investment Management with a focus on institutional client relationships and as Vice President, Business Development at Connor, Clark & Lunn Funds, where she enhanced the firm's product development capabilities and managed relationships with key clients.
She is a chartered financial analyst who graduated from the University of Alberta's School of Business.
The firm is expanding its broad asset allocation and cash flow-focused investment approach to a wider swath of institutional investors as its core fund offering withstands macro-economic challenges, an inflationary climate, and general recessionary concerns.
As of October 31, the Nicola Core Portfolio Fund has generated a YTD return of over 6%.