Investors can access the liquid and transparent strategy through three ETF versions and one mutual fund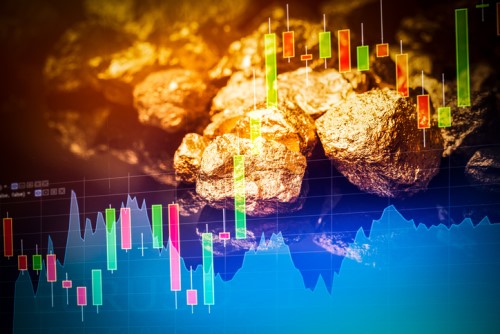 Purpose Investments has launched the Purpose Gold Bullion Fund, a convenient way for investors to access physical gold.
"Purpose Gold Bullion Fund is launching at an appropriate time as equity markets are showing increased levels of volatility following years of stability and outsized returns," said Purpose Investments President and CEO Som Seif. "Gold has historically acted as a safe haven during periods of extreme volatility and can serve as an important diversifier in a resilient portfolio, offering low correlation to riskier assets."
Those who currently hold gold bullion as a long-term asset may significantly reduce the costs they incur by switching to Purpose's bullion fund. The new fund offers unique access to physical gold bullion through a low-cost, liquid, and transparent product.
The fund is accessible to investors through three ETF versions:
Canadian dollar hedged (KILO);
Canadian dollar non-hedged (KILO.B); and
US dollar-denominated (KILO.U)
All three ETF units are listed on the Toronto Stock Exchange. The fund is also available as an F-class mutual fund on the Fundserv platform. It comes with a management fee of 0.2%, making it considerably more affordable than many other options available to investors.
As of October 31, BlackRock Canada's iShares Gold Bullion ETF (CGL.C) has a fee of 0.5%. The Horizons Gold ETF (HUG), meanwhile, has a fee of 0.65%, while the Horizons Gold Yield ETF's (HGY) fee weighs in at 0.6%.
Aside from providing low-cost gold exposure, Purpose said the fund also offers access to fully allocated physical gold. To reduce counterparty risks to investors, those assets are held on a segregated basis in the treasury vault of the Royal Canadian Mint, which is fully backed by the Canadian government.
Fund investors can also receive in-kind redemptions of their physical gold directly from the mint. The minimum redemption offered by the fund is one kilogram — a tenth of the redemption requirements seen at other physical gold bullion funds.