Harbourfront Wealth Management CEO explains how he is attracting disenchanted advisors to his fast-growing firm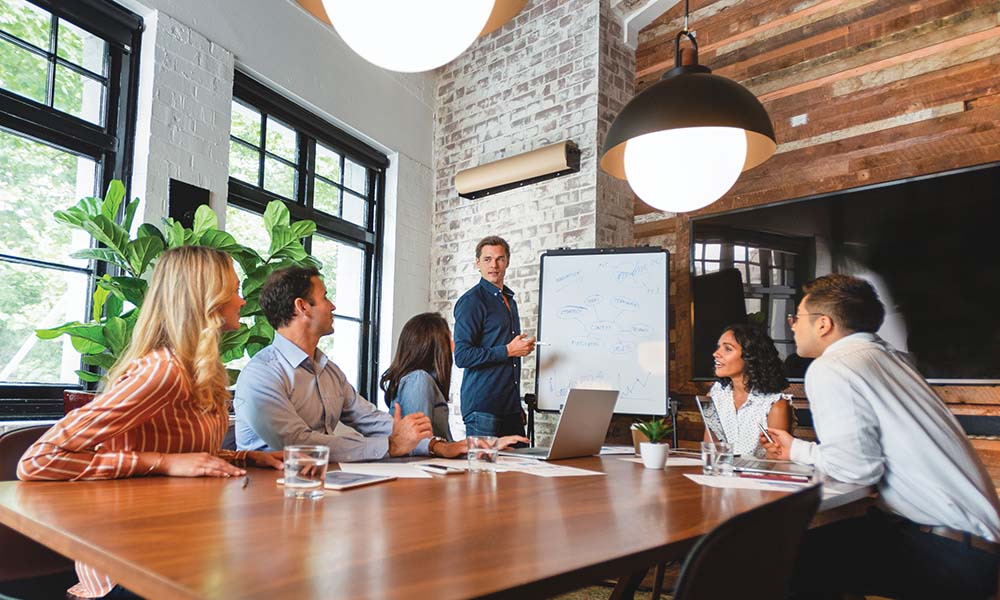 The leading independent wealth management firms in Canada have been making waves in recent years, capitalizing on the perception that big banks are failing to support advisors. No one is suggesting these behemoth institutions are under threat but do they really value the brightest and best talent in the business?
Views differ across the industry but Danny Popescu, CEO of Harbourfront Wealth Management, has experienced both worlds having been an investment advisor for one of the big banks before founding the Vancouver-headquartered company.
In an upcoming episode of the WP Talk podcast, he talked about why, in his view, the independent space has grown in recent years with a number of top advisor hires. He said: "The unfortunate reality is that the banks aren't supporting advisors as well as they believe or as well as they should. When you're in a situation where you're giving roughly half of your earnings to an entity that's supposed to support you and they're actually making your life more difficult, that's not for everybody."
Popescu told WP that from his talks with prospective advisors many are excited by the opportunity to move to an environment where the firm is managed and owned by advisors with first-hand experience of the job. By the nature of their size, banks can be bureaucratic and less agile. For an entrepreneurial advisor, a more dynamic firm like Harbourfront – which also works on an equity partner model and specialises in alternatives – is alluring.
Popescu said: "Ownership is a big one [for advisors]. It's about having a seat at the table, being able to influence change and do what's right for clients rather than doing what's right for bank shareholders.
"Advisors do see that conflict and those that have confidence in themselves to do what they believe they should do, they'll [move over]. I believe independents will grow and that new ones will pop up – and we're seeing that in the U.S. where the registered investment advisor model is now capturing more assets than the bank-owned investment dealers."
As compliance requirements have changed over time, and clients' service expectations increase, Popescu believes the banks have struggled to adapt quickly enough. Add in cost-cutting measures and the push towards in-house mutual funds, and some – not all - advisors are questioning their futures.
Popescu added: "I don't wish the banks any harm but unfortunately for seasoned advisors, life is getting more difficult at the bank-owned home dealers."
Look out for the upcoming episode of WP Talk with Danny Popescu, where he talks about the genesis of the company, what it can offer advisors, independents versus the big banks, and why technology is central to the company's success.