Veteran with wealth management and private markets experience steps into newly created position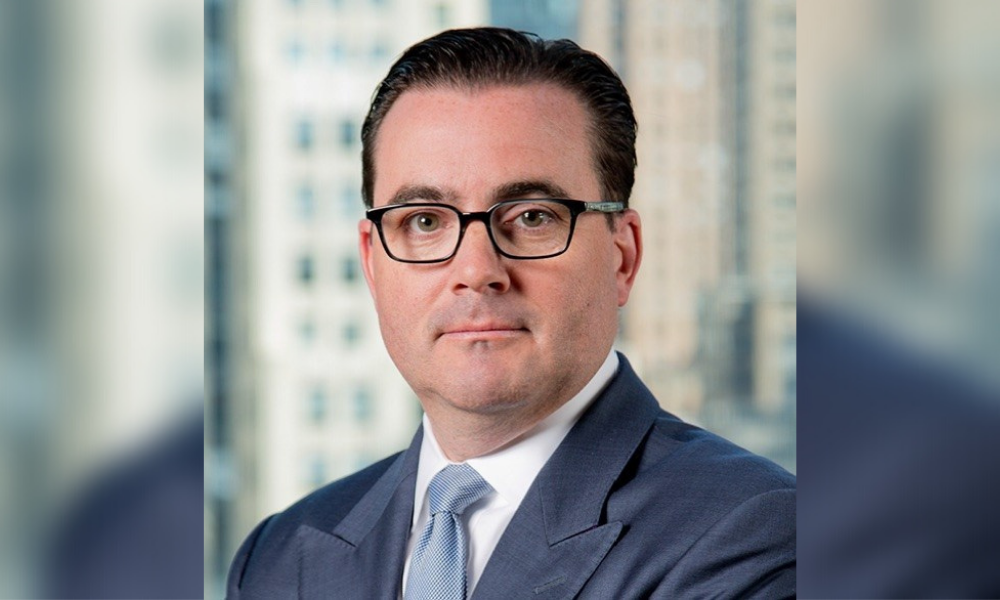 Manulife Investment Management is ramping up its efforts to cater to high-net-worth investors seeking exposure to the private markets.
The firm has appointed Alex Catterick to the newly created position of senior managing director, high-net-worth strategy, Private Markets. In his new role, Catterick will take charge of defining the firm's global high-net-worth strategy and managing the development, launch, and growth of new products aimed at the HNW investor base.
"We are thrilled to have Alex take the reins in this new role," Steve Blewitt, global head of Private Markets, said in a statement. "We have one of the most diverse set of private market capabilities in the industry and high-net-worth investors represent one of the fastest growing channels."
Offering private-asset investment capabilities across private equity and credit, real estate, infrastructure, timberland, and agriculture, Manulife Investment Management has more than $100 billion in assets managed on behalf of clients globally including Manulife's general account. The firm's recent milestones include closing $1.5 billion in commitments to Manulife Private Equity Partners, L.P. in 2020, as well as closing roughly US$2 billion in capital commitments to the John Hancock Infrastructure Fund I in 2018.
"Alex's decades of experience in both high-net-worth and private markets allows us to expand and innovate our product structures to provide additional opportunities for HNW investors," said Ken Pogrin, chief operating officer, Private Markets.
Catterick's professional career includes more than two decades of experience in alternative investment, wealth management, and capital markets. In his most recent role as regional head of Alternative Investments at HSBC, he led efforts in alternative investment distribution, product management, and strategy across the Wealth Management and Private Banking platform in the Americas.
"Through this development, we hope to educate and provide access for investors who may be missing out on the significant diversification and return potential of private assets," Pogrin said.