Firm's hire for newly created role reflects increased commitment to ESG stewardship and impact investment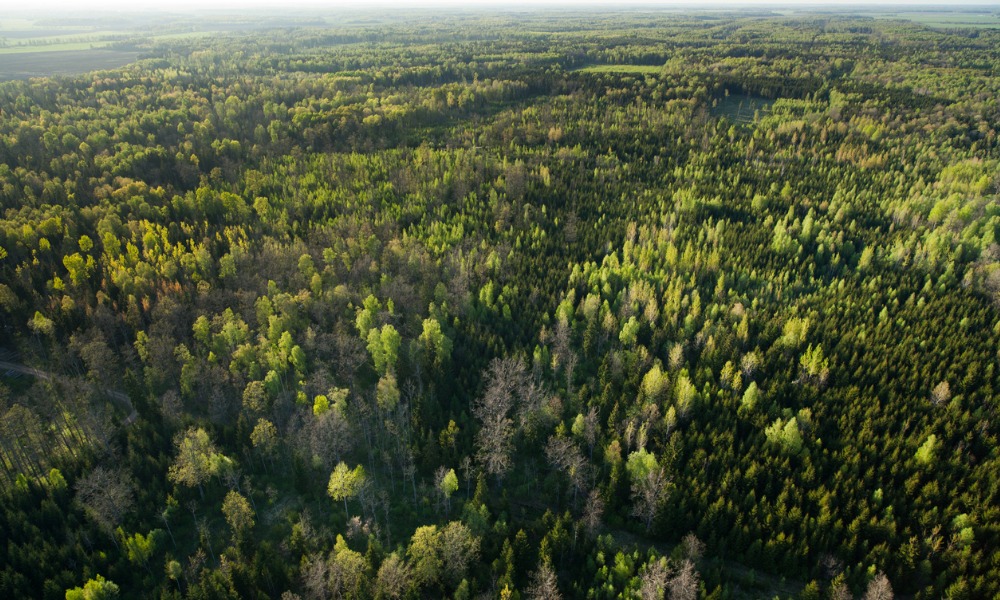 Manulife's global wealth and asset management arm is strengthening its commitment to sustainable investing with the appointment of a new impact-investing leader.
Hancock Natural Resource Group (HNRG), a company of Manulife Investment Management, has appointed Eric Cooperström to the newly created role of managing director, impact investing and natural climate solutions.
Based in San Francisco, Cooperström will take responsibility for enriching the responsible investing capabilities of Manulife Investment Management's timberland and agriculture teams, with the aim of developing and supporting an investment thesis and value proposition for clients that would like to invest for impact.
"We are excited to have Eric onboard as his expertise and background will be integral in developing our impact-first investment strategies," said Brian Kernohan, chief sustainability officer Private Markets at Manulife Investment Management, to whom Cooperström reports.
With degrees from the University of Pennsylvania and Johns Hopkins University, Cooperström has worked at Volta Capital and Capital Dynamics in London, after which he joined the Skoll Foundation as program-related investment lead. Prior to joining Manulife Investment Management, he was a senior director at NatureVest, the impact investment arm of The Nature Conservancy.
Manulife Investment Management has historically made timberland and agriculture investments with the view that good stewardship of ESG factors contribute significantly to long-term market rates of return. But in the face of the deepening effects of climate change on the environment, the firm is moving to create strategies that place environmental and social impact alongside or above financial returns for interested clients.
"We believe forests and farms are natural climate solutions, and we see removing carbon from the atmosphere and storing it in trees and soils as a viable option for investors who are looking to optimize and prioritize carbon sequestration," Kernohan said.
Cooperström's appointment comes as Hancock Natural Resource Group announced its recent acquisition of 12,874 hectares of eucalyptus plantations in Mato Grosso do Sul through its affiliate Sempre Verde Florestas e Agricultura Ltda. It was the second acquisition closed by the Manulife Investment Management timber and agriculture group in South America this year.
"We are pleased to announce this transaction and very happy to return to managing assets in Brazil," said HNRG President and CEO Bill Peressini in a statement. "The transaction is significant for our investors and allows for further regional diversification in our portfolios."
"Given [South America's] volume of high-quality real assets and its importance to global commodity markets and future supply chains, these acquisitions are an opportunity for us to build out our investment platform for clients," said Tom Sarno, global head of timberland investments.