Proposal will expand 'qualified custodian' standards to include a variety of assets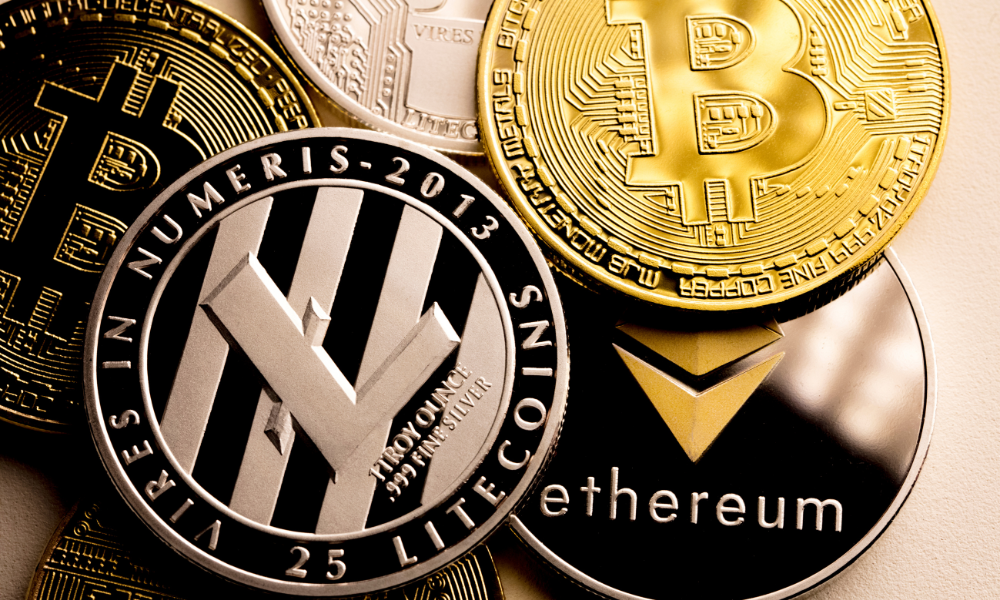 The ability of cryptocurrency platforms to handle digital assets owned by customers of U.S. hedge funds and private equity companies may soon be hindered by a new set of regulations.
"Make no mistake: based upon how crypto platforms generally operate, investment advisors cannot rely on them as qualified custodians," SEC Chair Gary Gensler said in a statement. He continued by saying that under current regulations, cryptocurrency exchanges that combine custodial services with other business endeavours are already unable to serve as financial advisers' custodians.
The Securities and Exchange Commission has suggested extending the definition of "qualified custodian" to include a variety of assets, such as virtual currencies. The crypto business, which is already reeling from a regulatory crackdown, may be particularly hard struck by the wide revisions to those established rules.
Following a slew of crashes last year, notably FTX's collapse in November, watchdog worries over the security of investors' tokens stored on crypto platforms increased. According to the SEC's plan, in order to store client funds belonging to money managers, custodians would have to guarantee that such assets are appropriately separated and safeguarded in the event of bankruptcy or insolvency.
Yearly evaluations
Under the SEC plan, money managers would be required to sign a formal contract with licensed custodians. The intermediaries, which would include cryptocurrency businesses, would be subject to yearly evaluations by public accountants and would also be required to give over records and account statements upon request.
The proposed modifications, according to the SEC, are independent of assets and technologies.
All custodians, regardless of sector, would be required to adhere by the new rules, which would also apply to tangible assets like art and real estate. Nevertheless, because the crypto industry traditionally has far less structured protocols for handling client funds, the plan is anticipated to have an especially negative impact on this industry.
If crypto platforms can't match the new specifications, it's not certain who would take over custodial services for digital assets. As several banks said SEC guidelines issued in March rendered keeping cryptoassets for clients prohibitively expensive, the issue has become a major source of concern for the sector.
Republican commissioner Hester Peirce slammed the idea and questioned whether, if adopted, it would increase the danger of fraud or loss for cryptocurrency investors by limiting the number of companies that may securely handle their money.
Cryptocurrency exchanges, according to Gensler, frequently break SEC regulations. He has called on companies that deal in digital assets to comply, and he said last week that many of them frequently mix client assets with their own money and fail to adequately protect them.
The regulation will now be put out for public comment and then be the subject of another vote before it can be approved months later. This follows the majority vote of the SEC commissioners to propose the rule.