Cult Wines expands North American access to alternative asset class with its first Canadian office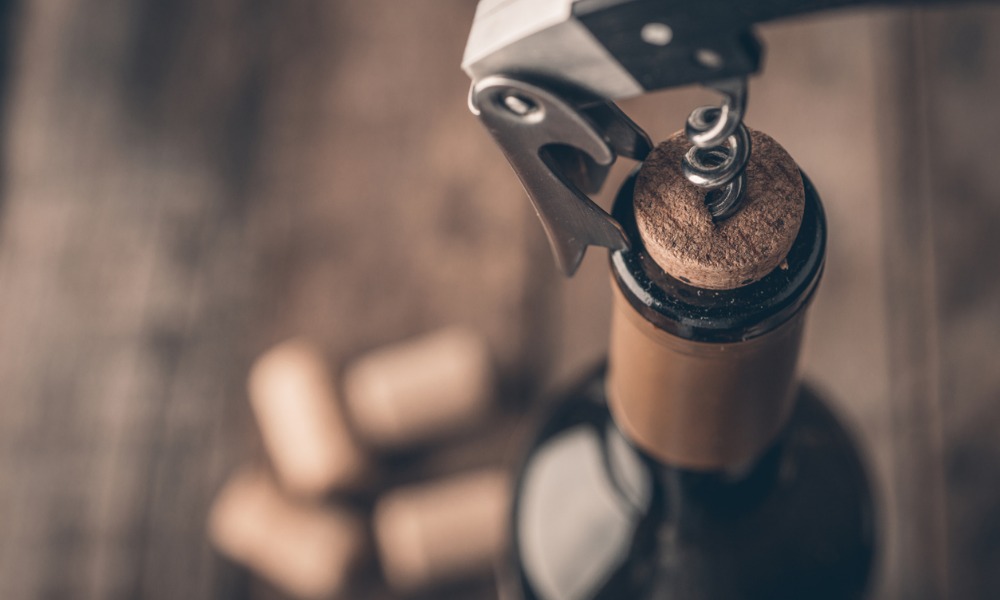 Canadian investors with a thirst for alternative investments can now have exposure to a different kind of liquid asset.
Cult Wines, the world's leading fine wine investment company, is expanding its footprint into North America with the launch of its first Canadian office.
Leading the company's Canadian team is Atul Tiwari, the CEO of Cult Wines Canada. As the former CEO of Vanguard Canada, Tiwari and his team led the growth of the business from $3 billion to over $30 billion in assets under management.
"Opening our first Canadian office marks a major milestone for Cult Wines in growing its already impressive track record of performance and leadership in the asset class," Tiwari said. "Cult Wines is the perfect solution to diversify portfolios and provides transparency, liquidity, safety and access to a remarkable asset."
Carrie Tuck, Vanguard's former head of Marketing, joins Tiwari as CMO of Cult Wines Canada. With her wealth of global experience in marketing, digital and PR, as well as investments and products, Tuck promises to be an invaluable member of the team.
"At Cult Wines we are translating our passion for wine into a simple and secure investment worth talking about," Tuck said. "We want to make investing in wine as enjoyable and effortless as drinking it."
The opening of the Canadian office coincides with the commencement of Cult Wine's Bordeaux En Primeur 2020 campaign. As one of the largest buyers of Bordeaux En Primeur on the planet, the company is offering both novice investors and seasoned oenophiles a prime opportunity to invest in new vintages before they are bottled.
"We are thrilled to be expanding into North America and establishing our first Canadian office in Toronto," said Tom Gearing, CEO and co-founder of Cult Wines. "We believe there is a huge appetite for fine wine investment in Canada."
While the Bordeaux En Primeur has traditionally been more of a focus for European investors, Cult Wines expects to aggressively increase its clientele in North America. The company currently has $270 million in total AUM, and it's aiming for continued growth through its Canadian and newly opened U.S. office, which are its fifth and sixth global locations after the U.K., Hong Kong, Singapore, and China.