Advisor explains his switch to Mandeville Private Client Inc. and why clients should be able to align their investments with the wealthiest people in the world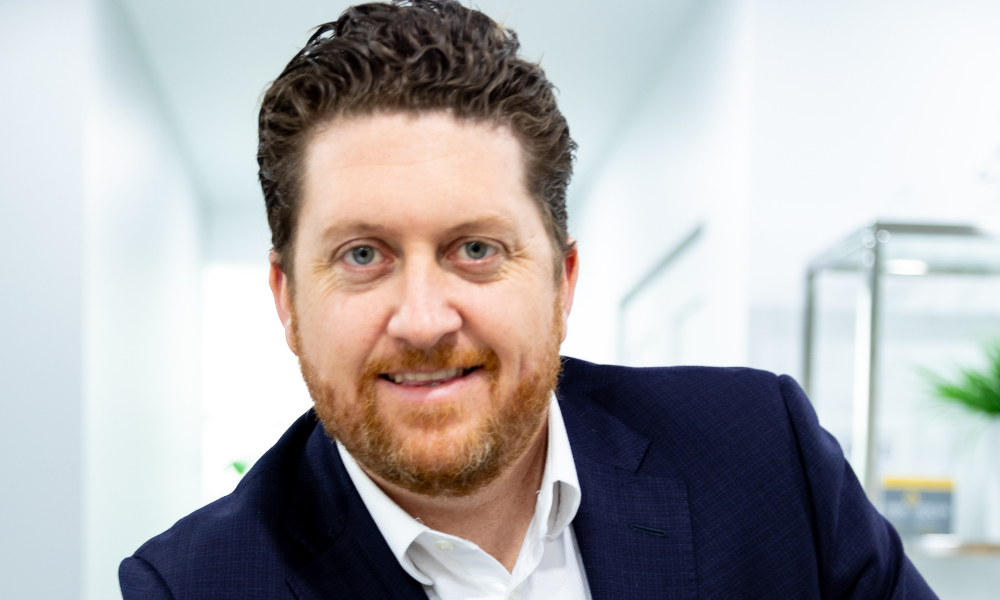 Read the fervour and hype around Tesla or the latest crypto ETF and the average Joe could be forgiven for thinking investing is all about chasing returns. Of course, any advisor worth their salt understands a portfolio requires protection. Preserving a client's wealth is paramount.
Edward Simpson, co-founder of Zagari Simpson & Associates, told WP this was one of his main concerns as he contemplated the next stage of his career a couple of years ago, with fixed-income yields low and the 60-40 mix under fire, but clients still needing a route to achieve their financial goals.
With this in mind, he made the decision to join Mandeville Private Client. Now IIROC licensed, he believes the switch has given him access to the "full fleet of opportunities" – public, private and alternatives
After stints with IG and then Peak Financial Services, at Mandeville Simpson manages clients' wealth with a focus on retirement planning and holistic advice.
He said: "[At Mandeville], there has been an opportunity to truly articulate what we do on the investment management side. We democratize access for retail investors to private and alternative investments that have typically been reserved for the world's most wealthy individuals and institutional investors. Our clients align their portfolios in the same way as our investor role models."
"As we move forward to the next decade, it's so important that we look at the typical 60-40 balanced portfolio." Simpson's concern rests on how clients will get protection given the travails of the fixed-income market. Investor role models, he explained, are pivoting away from traditional fixed income and adding alternative asset classes. It's an approach Mandeville has championed. He admitted educating clients on the advantages is an ongoing process and therefore an important pillar of his business.
"It's a learning curve for my clients but it's something I love doing because the proof is in the pudding," he said. "Once you explain the opportunity to clients, it's a no-brainer. Retail investors need to know this and it's going to be imperative for them to adapt their typical 60-40 balanced portfolio into something that aligns more along the lines of those really wealthy investors, so they can continue to achieve their retirement goals or goals for their kids' education."
Increased knowledge and access mean most investors are then able to control their emotions better, staving off the threat of making bad, risky decisions during a downturn.
Before joining Mandeville, which is sponsoring the Mandeville Private Client Award for Canadian Advisor of the Year at the 2021 WP Awards, he remembered being in conferences and hearing other advisors tell him about their investments in farmland or timber or real estate, for example.
He told WP: "I thought, 'why can't we do that?' The returns look good and it's not correlated to the public markets. You're not getting the supply and demand metrics driving the valuation of the stock - you're actually dampening volatility and the return profile can be very good. It was one of the main drivers in myself and my team joining Mandeville."