CIO tells WP new fund will democratize opportunities previously available only to high net worth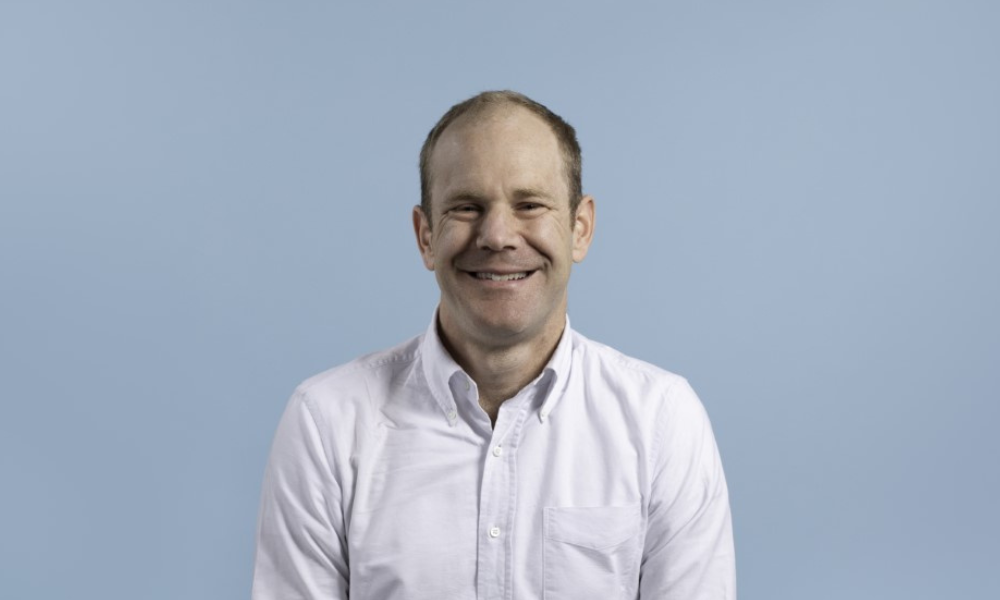 Building on its success of providing sophisticated investment solutions for Canadians – including portfolios of public market investments, sustainable investment products, and its own venture capital fund – Wealthsimple is helping to expand the window of choice for retail investors with a new private credit fund.
"Historically, private investment opportunities, like private credit, have been out of reach for investors beyond institutional or accredited investors, despite being a diversifier in many successful portfolios," Ben Reeves, CIO at Wealthsimple, told Wealth Professional. "We saw an opportunity to build a private credit product that could be available to more Canadians."
The new Wealthsimple Private Credit Fund will be built and managed by the private credit team at Sagard, whose clientele includes institutional investors, pension funds, and family offices. Leading the team is Adam Vigna, Sagard's CIO and a former global head of Principal Credit Investments at CPP Investments.
The ability to offer clients pension-fund style alternative strategies has been central to many advisors' approach in recent years given the lacklustre returns in fixed income. But having sold their advisor platform (now Purpose Advisor Solutions), this is obviously a play for the retail market. Reeves said any advisor with questions about the private credit fund can reach out to Wealthsimple or Sagard.
"When it comes to alternative investing, it can be hard for individual investors to find high-quality managers with a proper alignment of incentives," Reeves said. "Our clients will benefit from the experience and track record of Sagard's credit team to help them achieve attractive risk-adjusted returns."
A major piece of Wealthsimple's investment thesis for private credit is its potential as a high-returning diversifier. Reeves pointed to the asset class's record of performing well during periods of rising interest or bond rates, when both treasuries and bonds have suffered, as well as periods of economic growth.
"It can also be an attractive source of income for income-focused investors because of its track record for attractive spreads and low-realized losses," he added.
Focused on floating-rate loans within North America, the private-credit fund gives investors access to the same institutional-calibre private credit opportunities offered by Sagard, as well as an actively managed portfolio of syndicated bank loans to offer liquidity. It also leverages Sagard's experience in risk mitigation for the asset class.
"This begins with limiting the riskiness of the borrowers we choose by finding and diligencing our own loans instead of using a private equity company," Sagard told WP. "Further, we look for companies owned by their founders, since they tend to be less leveraged than those backed by private equity."
For a minimum investment of $10,000, the Wealthsimple Private Credit offering is available through the firm's managed platform to users with at least $100,000 in deposits held at Wealthsimple. Interested investors must go through a suitability screening, which they can do through the Wealthsimple app or directly with one of the firm's portfolio managers.
"We work with any interested clients to answer questions, determine whether this is a suitable addition to their portfolio, and what a suitable allocation would be based on their entire financial picture," Reeves said. "Because of the risks involved, we limit a client's private credit investment to no more than 20% of their portfolio."
To raise awareness and introduce people to the fund, Wealthsimple has numerous educational resources on its app and website. The wealth tech firm will also be hosting a number of educational events, including a webinar today in collaboration with Sagard, for investors and advisors who want to learn more.
Advisors with questions about the private credit fund may also reach out to Wealthsimple or Sagard, Reeves said.
"We see a lot of opportunities for retail investors to improve their outcomes with alternatives. … We're making high-quality private market investment opportunities available to investors beyond the ultra-wealthy," he said. "We look forward to launching more products of this calibre in the future."