Fraudsters claiming to have the watchdog's blessing are selling questionable investment products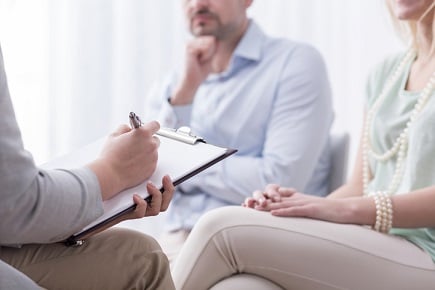 Canadian regulators have been taking steps to protect or warn unsophisticated Canadian investors about risky speculative investments, particularly binary options to ICOs. But based on a new warning from the Investment Industry Regulatory Organization of Canada (IIROC), it seems the ones perpetrating the schemes have not been deterred.
IIROC is cautioning investors to watch out for fraudsters who try to illegally sell binary options by pretending to be from legitimate, IIROC-regulated investment firms.
"The investment firms and individuals regulated by IIROC must meet our high standards and deal fairly, honestly and in good faith with Canadian investors," IIROC President and CEO Andrew J. Kriegler said in a statement. "Scammers are showing a reckless disregard for these very standards and are harming investors."
The organization said it has recently been contacted by investors asking about organizations claiming to be regulated by IIROC, including ones doing business as CDFtradeoption.com and Globaloptionsmarket.net.
"These businesses are not regulated by IIROC," the organization said in its statement. "Binary options cannot be offered or sold to retail investors in Canada. No IIROC dealers are authorized to sell binary options to retail investors in Canada."
The organization urged investors to immediately report person attempting to sell binary options to their provincial securities commissions.
IIROC also said that investors have contacted it about businesses selling bitcoin and other cryptocurrencies while falsely claiming to be IIROC-regulated.
"Some ask investors for dates of birth, Social Insurance Numbers and banking information for the purposes of identity theft," the regulator said. "IIROC reminds investors to safeguard their personal information."
"We urge investors to avoid 'get rich quick' scams and to be informed and intelligent consumers when shopping for investments or investment advice," Kriegler said.
Related stories: